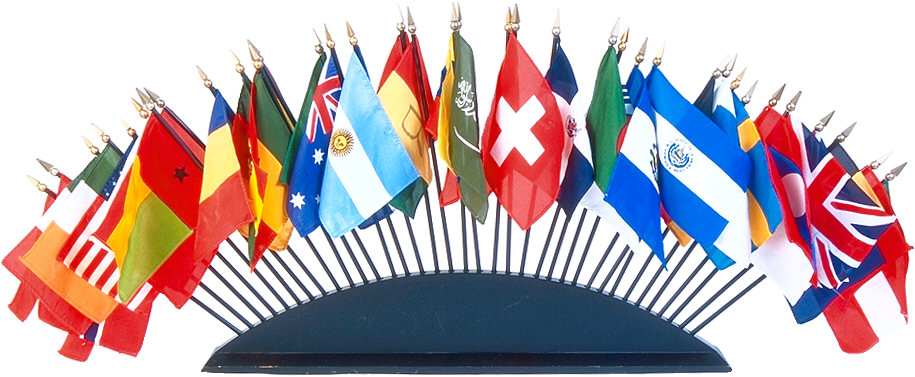 The Global Unification student group will host a discussion session at 6:45 p.m. Nov 6 in the City Union Georgian Suite. The topic for this week is "Building Global Communities". All students are invited to share ideas and opinions.

For any other info or updates, you can visit our Facebook page http://www.facebook.com/pages/Global-Unification/269112003140167 .

Additional Public Info: Please check the Event list at the Union to confirm the exact room.
More details at: http://www.facebook.com/events/368899919863800/