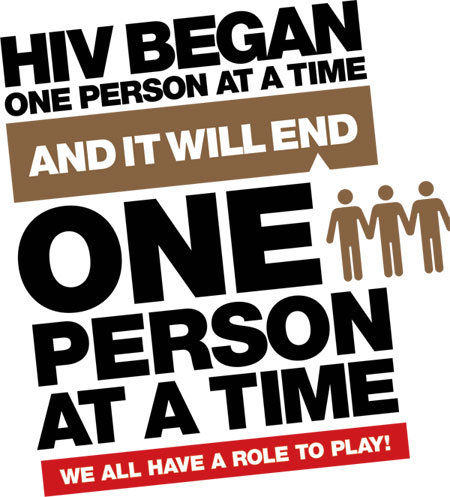 UNL will recognize World AIDS Day through a series of events from 11 a.m. to 3 p.m. Nov. 30 in the Nebraska Union. The events include screening of documentary film clips, making remembrance quilt blocks and free HIV testing.

Information about HIV and AIDS will also be available during the events.

The free HIV tests will be offered from noon to 4 p.m. in the Gaughan Multicultural Center, room 313.

The World AIDS Day events are organized by University Health Center, LGBTQA Resource Center and Students for Sexual Health.

For more information, go to http://go.unl.edu/535.