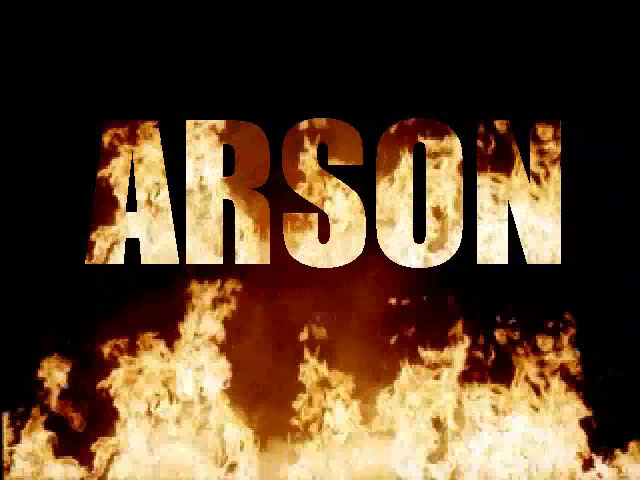 UNL is offering a reward of $1,500 for information leading to the arrest of subjects responsible for an arson in UNL's Smith Hall.

Early in the morning on Nov. 15 a bulletin board in the third floor elevator lobby was set afire, causing smoke, damage, and leading to the building's evacuation.

Anyone with information relating to this incident can call or visit whomever they feel most comfortable to share a tip: Call UNL Police at 472-2222, visit the Crimestoppers website at http://www.lincolncrimestoppers.com where there is information about how to make an anonymous tip by phone, on-line or text-message, or call Housing at 472-1064. Information given will be kept anonymous.