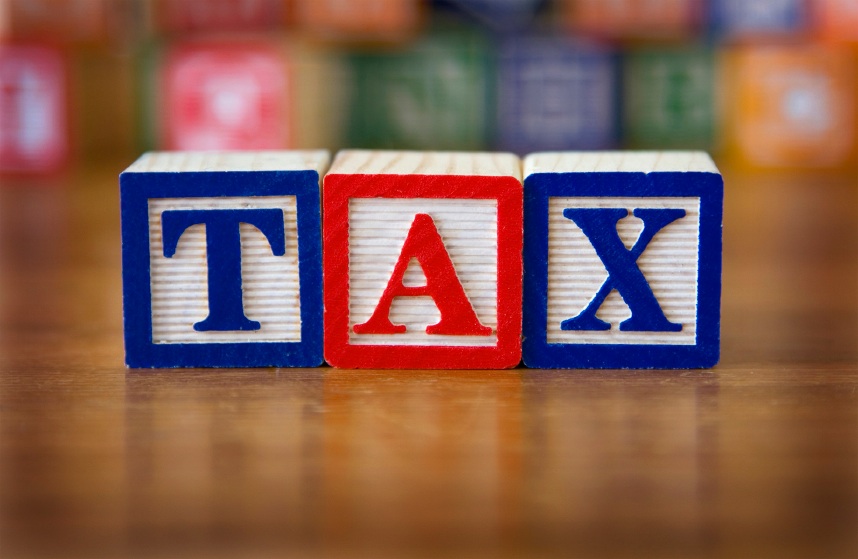 The Volunteer Income Tax Assistance (VITA) site is now open. We can provide tax preparation services for students, faculty, and staff, and low income families who are considered residents of the U.S (i.e Citizens, US Resident aliens, or Nationals). The 2013 tax year returns filing season starts in January and ends in early April. The UNL Tax Credit Campaign schedule is as follows:


UNL Tax Credit Campaign

January 18-February 23
Nebraska East Union, 3rd Floor Student Involvement

Monday-Wednesday, 5-8p.m.
Saturday & Sunday, 1-5p.m.
Saturdays in February, 10a.m.-4p.m.

March 1-March 12
Nebraska Union, Colonial Room

Monday- Wednesday, 5-8 p.m.
Saturday & Sunday, 1-5 p.m.

More details at: http://go.unl.edu/0sy3