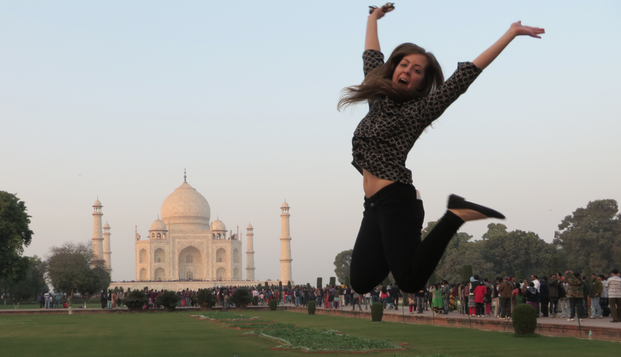 Are you interested in studying or interning abroad? Are you Pell Grant eligible? Are you interested in a scholarship? Mark your calendars! The Education Abroad Office will be hosting informational sessions and a webinar on the Benjamin A. Gilman International Scholarship. The Gilman scholarship is a nationally competitive scholarship that is very prestigious and generous for the students who receive it. This is a scholarship awarded three times a year to Pell grant eligible undergraduate students seeking to study or intern abroad. The Benjamin A. Gilman International Scholarship is funded through the U.S. Department of State and the Bureau of Educational and Cultural Affairs and awards range from $3,000-$5,000. In addition to being Pell Grant Eligible, students applying for the Gilman must be participating in an education abroad program lasting four weeks or longer. There is not a GPA requirement.

The first webinar will take place in the Education Abroad Office in Love Library South 127, on Wednesday, February 5th from 2:00-3:00 PM. This webinar will focus on "Composing Successful Gilman Scholarship Essays." For a schedule of Gilman Informational sessions, see below:

Thursday, January 30th: 3:00-4:00 PM at the Education Abroad Office
Tuesday, February 4th: 10:00-11:00 AM at the Education Abroad Office
Wednesday, February 12th: 12:00-1:00 PM at the Education Abroad Office
To read the story of a UNL student who received the prestigious Gilman scholarship to study in Costa Rica and Japan, click here: http://newsroom.unl.edu/announce/whatsnew/2701/14519

We hope to see you there!

More details at: http://go.unl.edu/hbuw