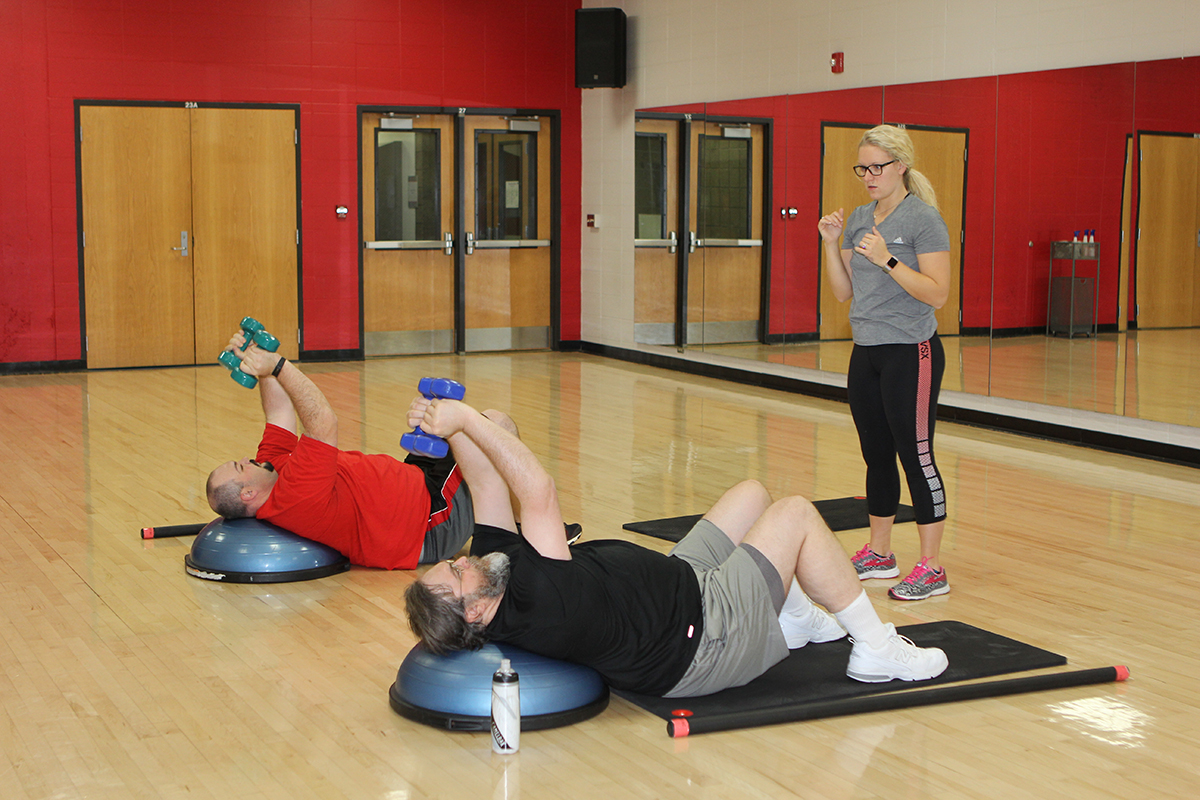 The UNL Wellness Initiative and Campus Recreation are continuing their weight-loss program in response to the Wellstream Health Risk Assessment completed by UNL faculty and staff each November. Weight loss and weight management consistently rank near the top of issues for University employees. The goal of the Wellness Initiative is to support the well-being of faculty, staff and students by building community collaboration and bringing awareness to resources on campus that support wellness.

Fit + Fueled is an 8-week program that provides the University community guidance and accountability on their journey to become healthier and feel better for the rest of their lives. The next program runs Jan.22-Mar. 22 with an all-inclusive cost of $80 for students, members and general public.

The 8-week session includes:

• An instructor-led fitness class each week open only to Fit + Fueled participants.
• Weekly personalized workout plans crafted by a medical exercise specialist
• A Nutrition Consultation to gain insight into participant's lifestyle, goals, and challenges related to nutrition
• A weekly "Fueled" series to learn about the interwoven relationship between the body and food, the benefits of food as fuel and how to cook it.
• A community of other individuals with similar goals that take a team approach to weight loss
• Unlimited access to a team of professionals who want to see you succeed; including a registered dietitian, an exercise specialist and a personal trainer

For more information, visit the link below or contact Amanda Robine at arobine3@unl.edu.
More details at: http://go.unl.edu/fitfueled