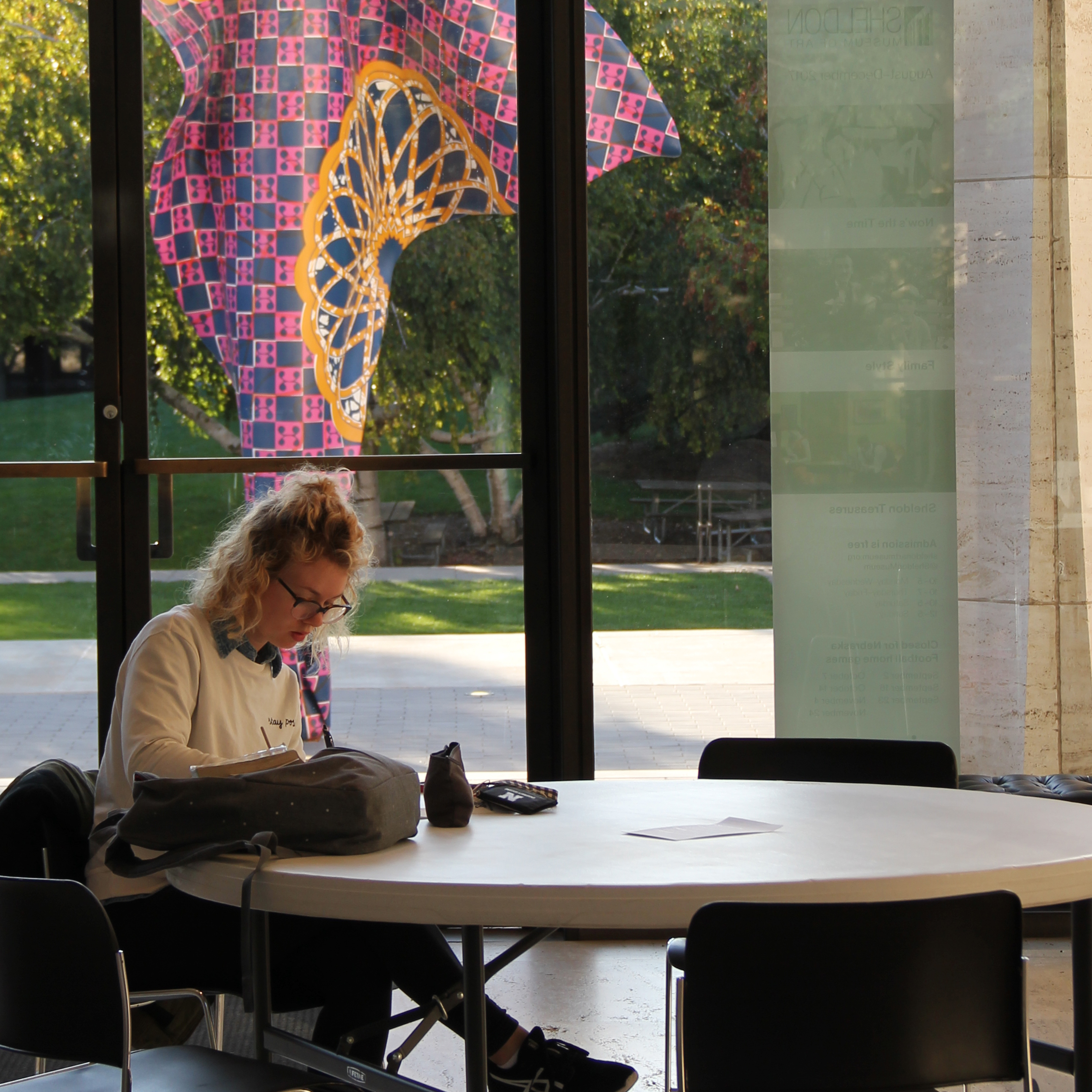 Sheldon Museum of Art invites students to a special after-hours event Tuesday, February 27. The museum's Great Hall will be transformed into a great study hall with plenty of seating, charging stations, coffee, and snacks. Admission is free.

For more than 50 years, Sheldon Museum of Art has provided a venue for students, faculty and staff, alumni, and visitors to engage with art and one another.

Sheldon houses a collection of international distinction in a landmark Philip Johnson building at 12th and R streets on the University of Nebraska City Campus.
More details at: http://www.sheldonartmuseum.org/?utm_campaign=UNL_ENews&utm_medium=email&utm_source=event&utm_content=Study at Sheldon