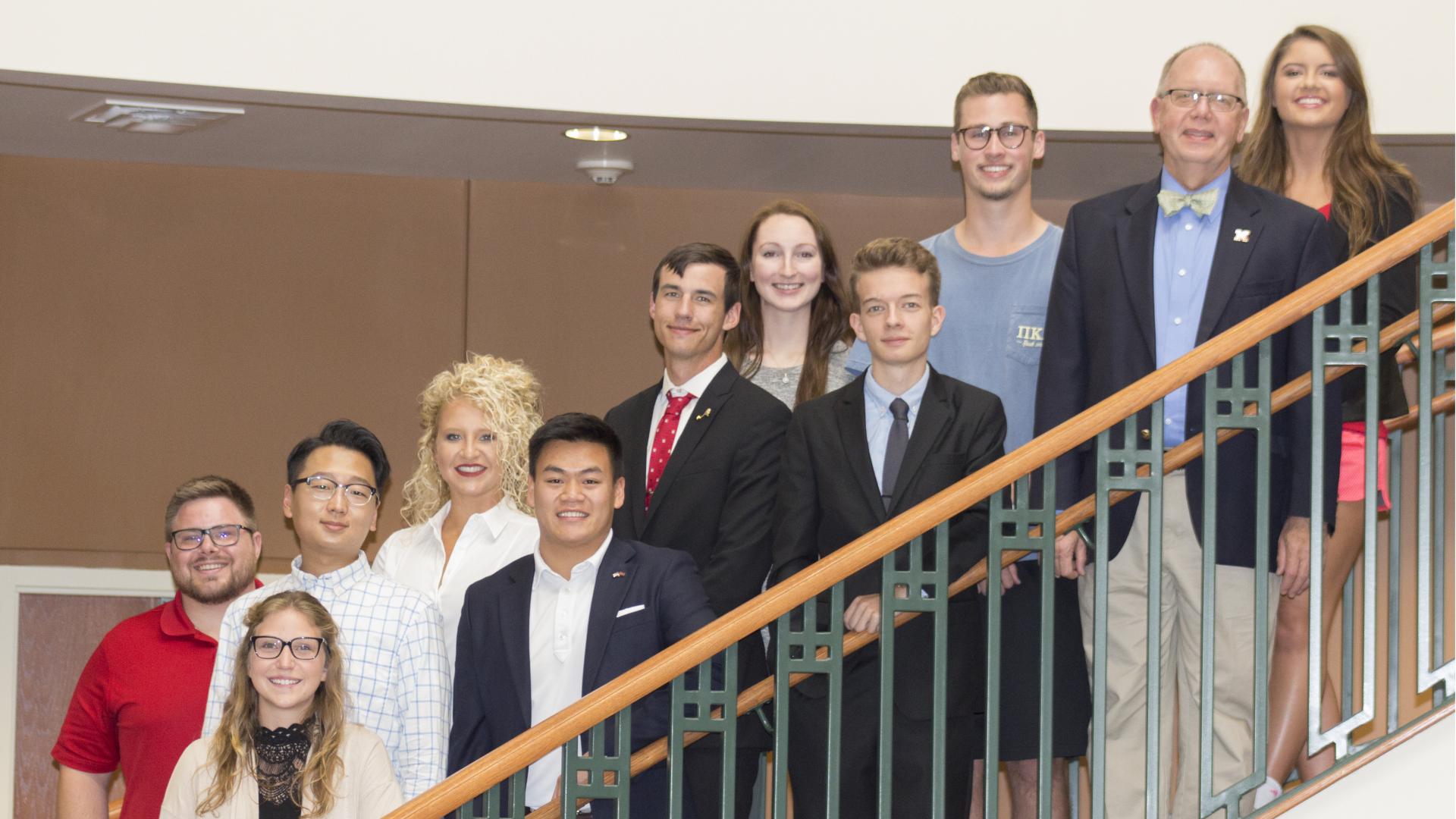 Applications are open for Nebraska Union Board 2018 -2019. Deadline is March 16, 2018, at 5:00 PM. Apply NOW at: https://orgsync.com/141050/forms/300088/

The Nebraska Union Board, composed of students, faculty and staff is a participant in Union policy-making. The Board assumes the role of advocate for the various segments of the University community to the Director of the Nebraska Unions and the Vice Chancellor for Student Affairs. The Director is expected to develop and maintain a high level of confidence and trust with the Nebraska Union Board. The Board's recommendations are to be sought and given careful consideration in all aspects of Nebraska Union operations, programs and planning.

Why Union Board?
·Directly impact UNL students through the Nebraska Unions and Jackie Gaughan Multicultural Center.
·Work with 12 students and faculty, and staff members.
·Help making decisions as a representative of the student body.
·Review and recommend union policies and procedures.
·Allocate space for offices and vendors.
·Bring forth ideas for the Nebraska Unions.
·Meet and work with other student leaders and organizations across campus.
More details at: https://go.unl.edu/n5g2