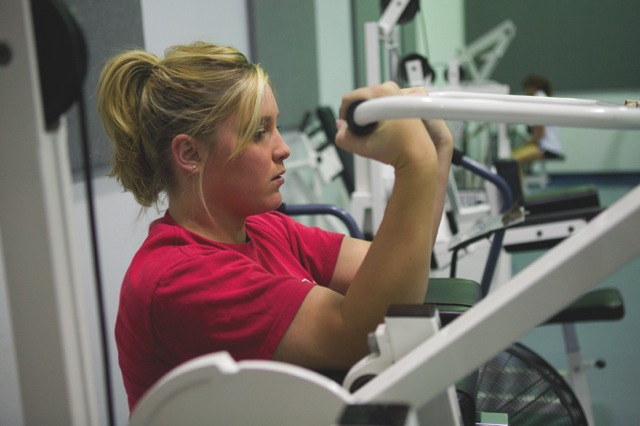 UNL Campus Recreation will share details about the Fleming Fields Annex Building (the temporary East Campus rec center) and the timeline for moving into it, during two information sessions on Nov. 30 and Dec. 1.

The facility is currently being renovated and is located at the corner of Leighton Avenue and North 33rd Street. It is estimated that the building will be used as a temporary exercise facility from late spring 2012 to summer 2014, during which time the new permanent facility will be constructed.

The information sessions will meet in the East Campus Activities Building Fitness Room. Times are 5:15 to 6 p.m., Nov. 30; and 12:15 to 1 p.m., Dec. 1.

The sessions are open to UNL faculty, staff and students.