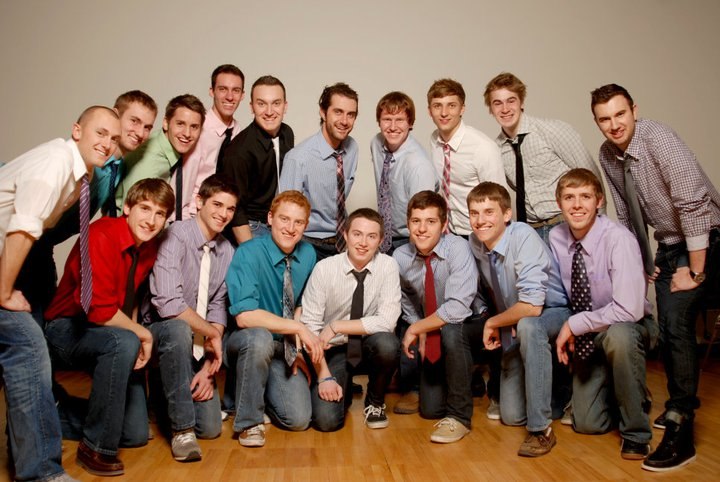 The Bathtub Dogs, UNL's all-male a cappella group, performs its fall show at 7:30 p.m., Dec. 9-10 in the Nebraska Union Ballroom. Tickets are $5 for students and $8 for the public. Advance tickets can be purchased in room 200, Nebraska Union. Tickets available at the door.

The show, "Thinking Inside the Box" includes a performance by Boots 'n Cats, UNL's newest a cappella group.

The Bathtub Dogs have also teamed up with UNL Dance Marathon and are accepting donations for the charity. Donations can be given at the time of ticket purchase.
More details at: http://go.unl.edu/bathtub_dogs