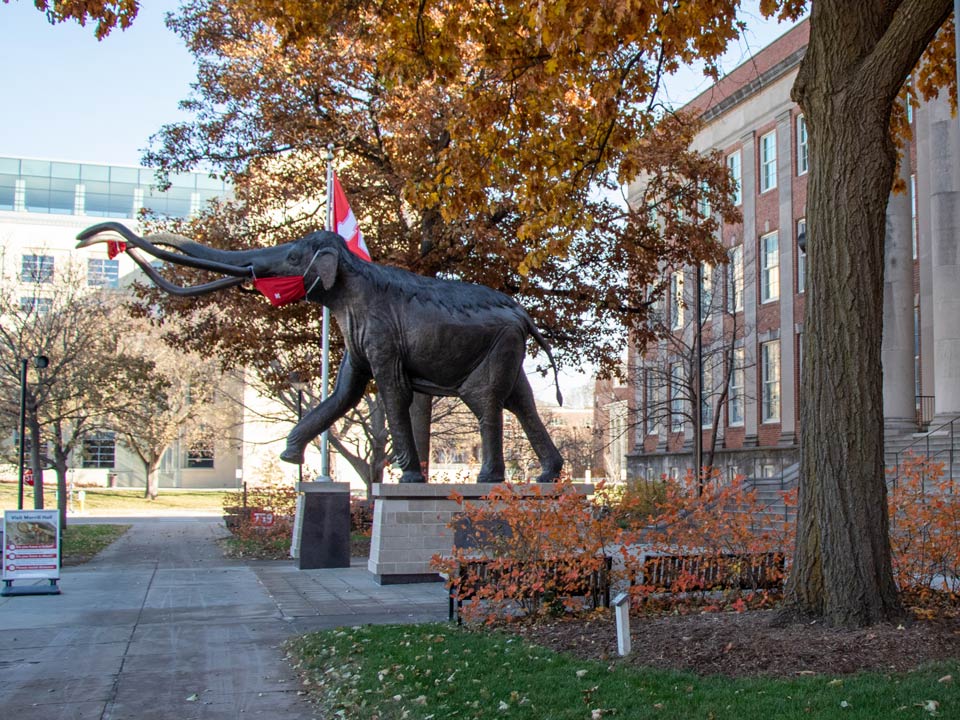 As the Fall 2021 semester begins, here are a few reminders from University Academic Advising.

First, check in with your student early. Every student is part of our community of scholars, and we know the transition into a new semester can sometimes cause struggles. Your student is here because they can be successful, even in the face of those challenges. The most successful students are the ones who encounter difficulty and ask for help early, while there is still time to access resources and make changes for success. Remind your student that you're still there to support them and that they have resources and champions across campus who are prepared to offer additional support. A first place for your student to start when they have questions can always be their Academic Advisor.

Second, as the semester takes off, encourage your student to think about their academic and degree plans, and what their future holds. The Degree Planner system at UNL helps facilitate meaningful planning for students to help promote thoughtful reflection and on-time graduation. Students can access Degree Planner through their MyRED account. After the hustle and bustle of the first few weeks of the term, ask your student if they've updated a degree plan for the next few semesters (or even all the way to graduation). Students should plan to check in with their academic advisor to ensure their plans are accurate and will help them accomplish their goals for next semester and beyond.
More details at: https://www.unl.edu/current/advising