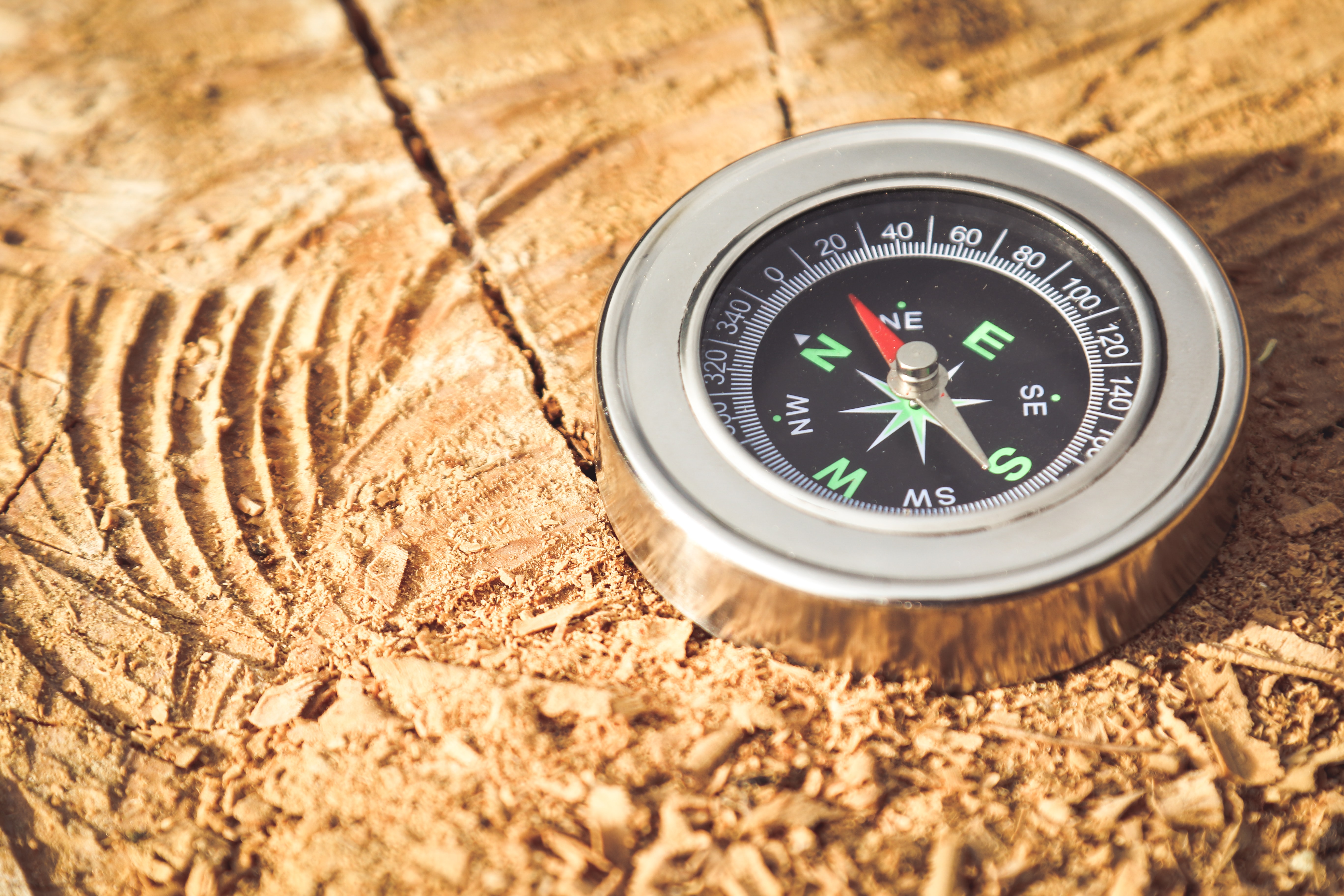 As students navigate the final weeks of the spring semester, this time can bring change, stress and adjustment to the forefront as they transition from another school year into summer. The upcoming weeks can be filled with challenges from impending final projects and exams, anxiousness related to preparing for summer classes, uncertainty while looking for a new summer job or stress related to preparing to move from campus. Here are some tips for supporting your student through the upcoming transitions.

Help them focus on current priorities.
Experiencing many sudden changes can feel overwhelming. Help your student narrow down more urgent priorities and establish a plan for moving forward with other tasks in the upcoming weeks and months.

Help them identify their own goals and desires within new opportunities.
Summer can be a great time to take advantage of advancing well-being, knowledge and self-care. Help your student identify what opportunities they want to focus on in the summer months.

Encourage them explore ways to engage in self-care.
Encourage your student to take advantage of the time during summer to establish new routines and refocus on self-care.

Help them identify areas of strengths and progress that will continue to benefit them during these changes.
Remind your students that they have faced many areas of change up to this point in their lives. Ask them what has been beneficial in helping them be successful through times of change previously. What can they implement now to continue this progress?

Encourage them to pursue a balanced life throughout the summer.
Summer can be a time to focus on many areas such as internships, jobs, time with family and friends, travel and more. Talk with your student about ways to find balance between these areas and assess ways to prevent burnout.

More details at: https://caps.unl.edu