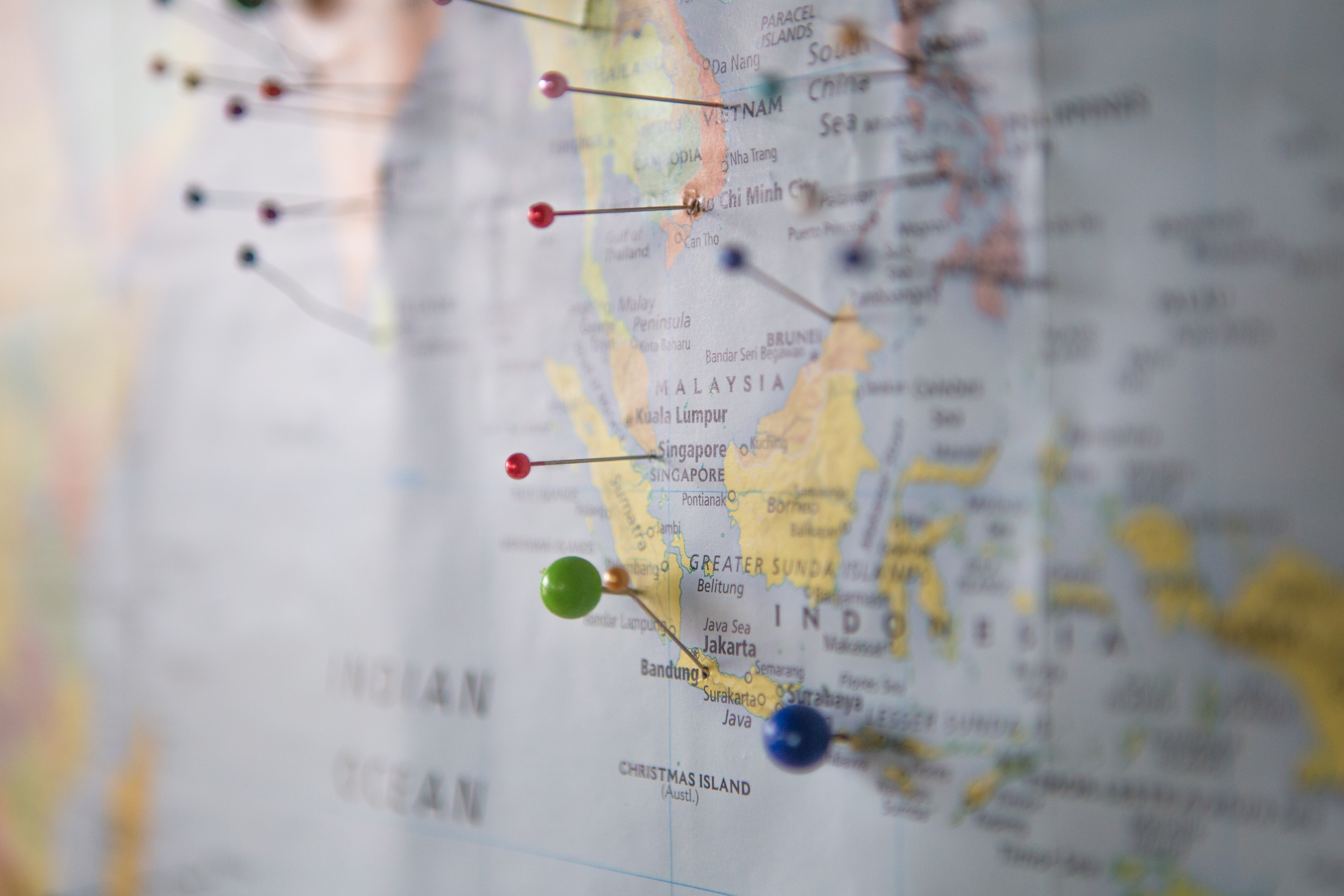 As students transition into the summer months and many step away from campus, it's important to establish routines that help prioritize mental health and overall well-being.

During summer, students are often physically distanced from social support previously found on campus. They may no longer have a consistent schedule like that of the fall and spring semesters, nor the regular involvement in extra-curricular activities. The following tips can help you know how to help your student prioritize mental health during the summer months.

Promote a healthy and balanced routine.
Summer can be a great time to slow down and take advantage of free time. Help your student find a healthy balance in enjoying a less busy time of year as well as finding structure and routine that keeps them focused on self-care that doesn't cause them to overbook their schedule.

Encourage taking time to do things that they enjoy.
Help your student identify what hobbies and activities they enjoy. Help them to prioritize these activities when they can.

Reconnect with friends.
Encourage your student to identify how and when they will keep in touch with their social supports. Encourage them to initiate time with friends who are nearby, plan trips to visit friends and schedule time to connect via FaceTime or Zoom with those who are physically distant.

Address expectations while home.
If your student is returning home over the summer, discuss what expectations you might have for them while they are with you and ask what expectations they might have as well. These expectations can include ways that you can support your student's mental health as well expectations regarding the time at home, planned activities together and communication. It can be beneficial to explore this discussion when your student is returning home for an extended time.

Address mental health needs while home for the summer.
If your student was involved in counseling services throughout the school year, talk with them about their plan to maintain treatment progress over the summer months. Discuss with your student if they would benefit from ongoing counseling services while away from school or if taking a break from services is a beneficial next step during the summer months. Discuss ways in which you can support them while they are home.

If your student is in need of support, CAPS is here to help. Tell them to follow us on Instagram (@unlcaps) to stay up-to-date on mental health tips.
More details at: https://caps.unl.edu/