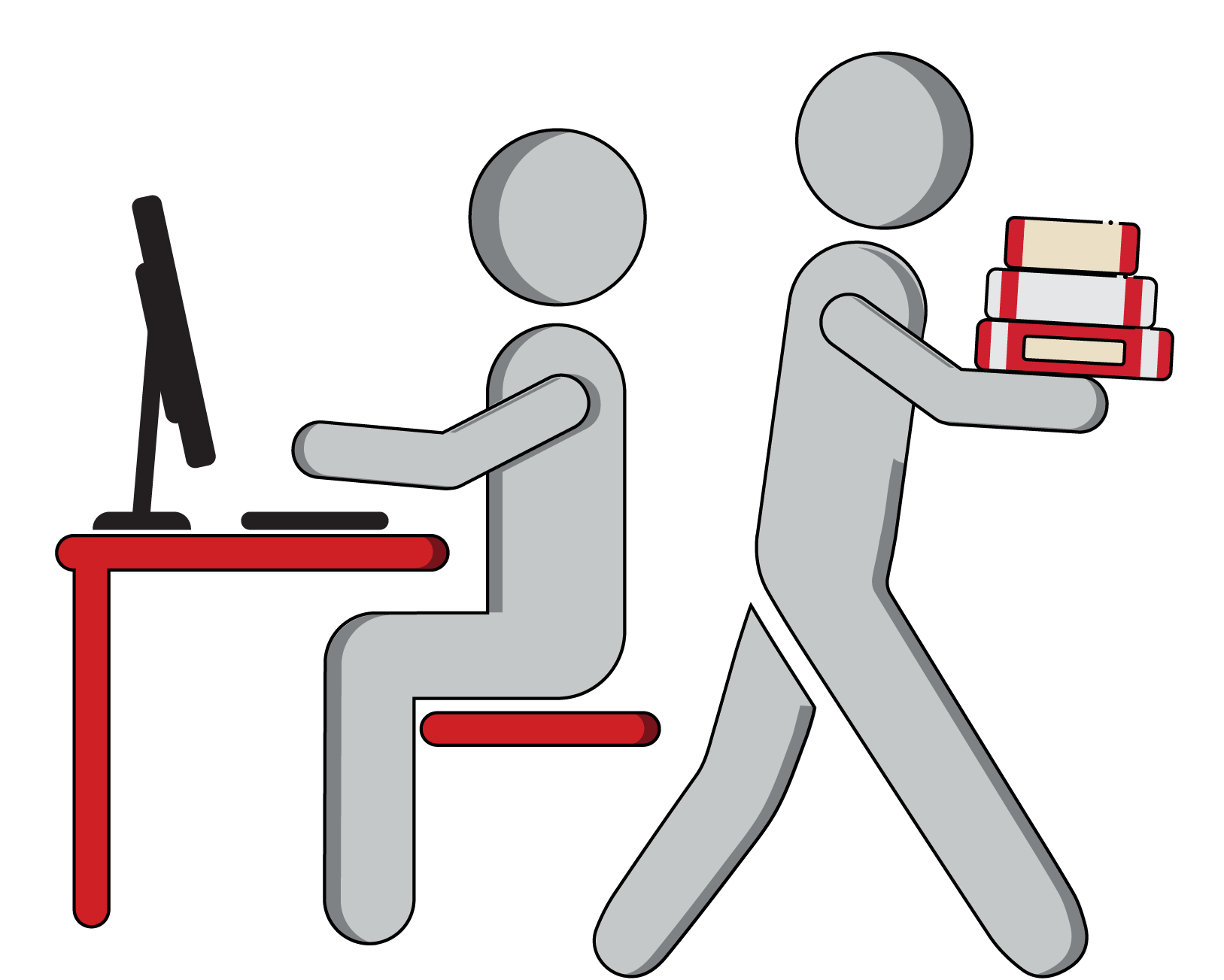 The beginning of a new semester, new classes and new friends may seem a little daunting, but the libraries have students covered.

Locations, Locations

University Libraries is composed of eight physical locations on both City and East Campuses. Love Library is the main library, but there are also the Adele Hall Learning Commons, Architecture, Engineering, Geology, Math and Music libraries. On East Campus, students can visit the Dinsdale Family Learning Commons. All of these locations have a variety of study spaces for individual study or group collaboration with comfortable seating and tables where students can spread out.

The online location, libraries.unl.edu, is open 24/7 with access to ejournals, ebooks, chat service, course guides, tutorials and FAQs.

Resources & Collections

Students have access to:
• A vast collection of books, ebooks, journals, databases, and multimedia items such as streaming video, audio and images.
• Popular fiction, popular science, video games, board games and anatomical models.
• Library materials from other Big Ten schools and libraries across the globe through interlibrary loan.
• AV equipment to borrow including digital cameras and audio equipment.
• Computer workstations for editing and finishing a project, as well as analog to digital migration tools.
• UNL Digital Commons – a place to access scholarly works from the UNL Community.

Research Support

University Libraries offers general help at:

• ASKus desks in each location which are staffed during open hours.
• Phone: 402-472-9568, email: ask-a-question@unl.edu and 24/7 chat.
• Step-by-step Tutorials, FAQs and course specific guides.
• Research 101: How-Tos for writing a research paper including how to choose a topic, find sources and cite sources.

They also offer specialized assistance:

• Connect with resources experts in the field of study.
• Help to formally publish students' work (journal articles, conference papers or posters, books, etc.).

Libraries faculty and staff are here to help students at all levels and stages of the research process, from absolute beginners to people with a lot of expertise. Everyone can benefit from connecting with these services.