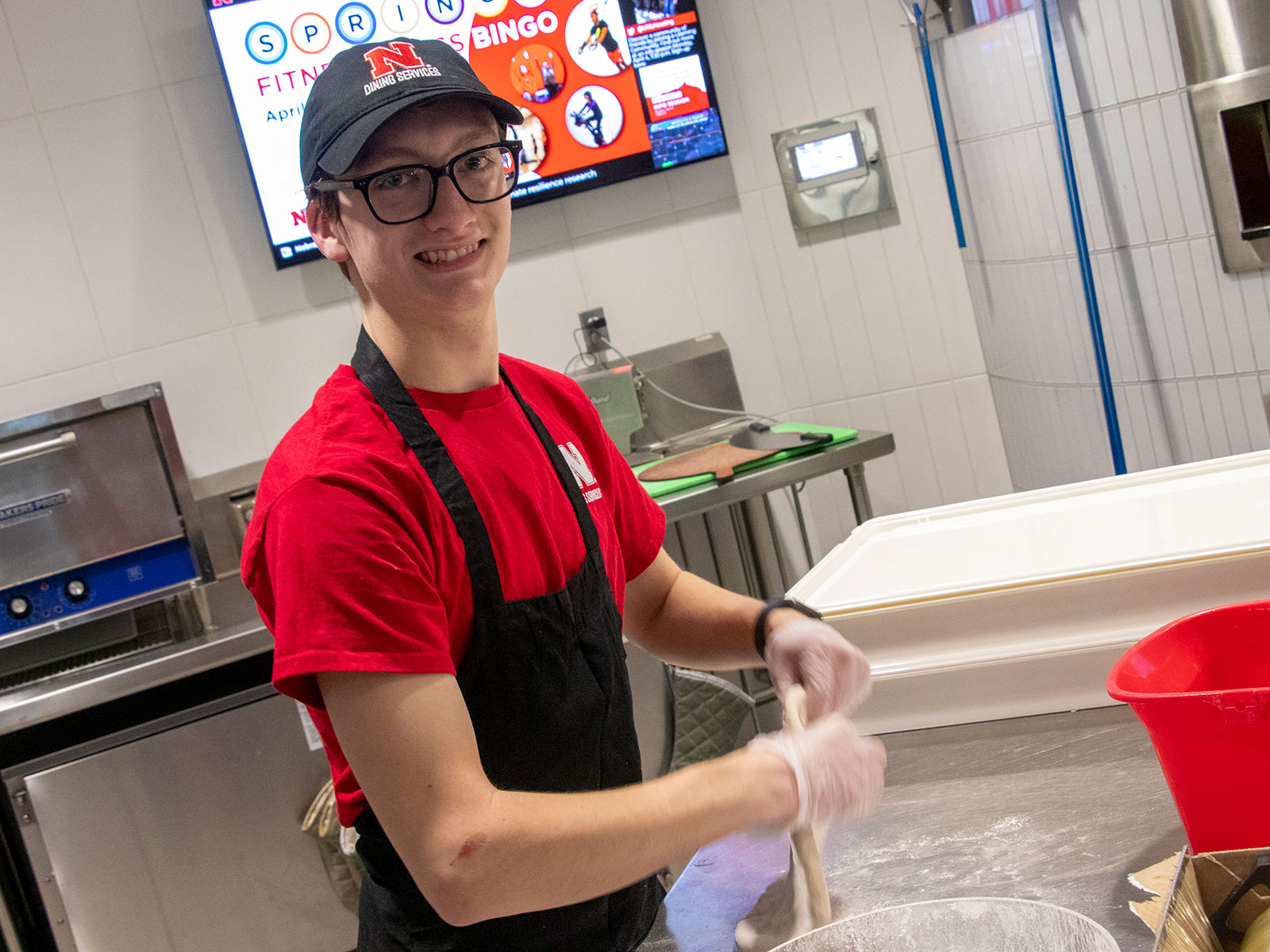 If your student is looking to earn some spending money, encourage them to apply for an on-campus job. Jobs offer a wide range of opportunities from IT and libraries to desk assistants, office assistants, recreational activity officials and dining employees.

Working on campus can help students prioritize their studies while still earning a paycheck. Jobs on campus tend to be more flexible and limit the need to commute—giving students more time to study, participate in cocurricular activities and get together with friends. Similarly, campus jobs give students an additional support system at the university.

While some positions may have specific work-study requirements, most jobs are open to all enrolled students.

Skills gained can help set students apart, too, as they often align with some of the most desired attributes sought by future employers. In 2022, the National Association of Colleges and Employers (NACE) Job Outlook report listed problem solving, analytical/quantitative skills, ability to work in a team, written communication and initiative as the most desirable characteristics.

To search for open positions, students should visit Handshake. Here students will use their UNL login to access the portal where they can create their profile and search for open positions that match their interests.