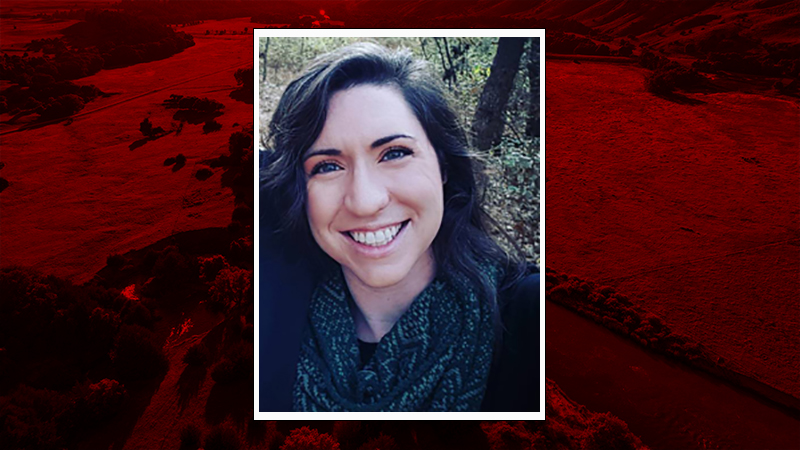 For the first time in its history, the University of Nebraska–Lincoln has elected a governance body that will provide a voice for staff employees.

Formed through a call for nominations announced in September and as part of an N2025 strategic plan goal, the Staff Senate is tasked with providing input and guidance on relevant issues to university leaders. Elections were held from Oct. 31 to Nov. 22, with 57 members selected — 53 who can vote, representing specific areas of the campus community, and four ex-officio, non-voting members from the NU system.

Elyse Watson, Project Management Specialist with the Ecosystem Stoichiometry Lab, was elected to Staff Senate representing SNR.

"The formation of the Staff Senate is an incredibly positive step for our university. Being elected by one's peers to serve on the Staff Senate represents official and important service to our university," Chancellor Ronnie Green said. "Supervisors should be open to allowing staff to participate. Any duties related to that service will be considered time worked."

Senators represent one of seven districts defined by the university's overall organization. The number of senators was determined by the size of each district — starting with two representatives for the first 100 employees, then adding one for each subsequent 100 employees.

Read the rest of the article and see the complete list of Staff Senators.
More details at: https://news.unl.edu/newsrooms/today/article/57-elected-to-inaugural-staff-senate/