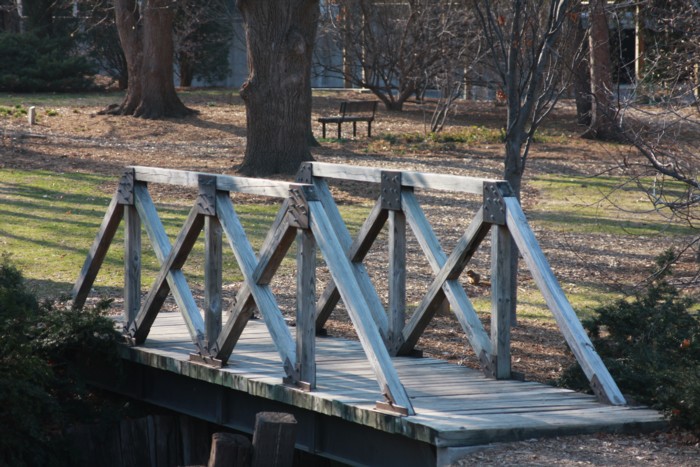 The Maxwell Arboretum Fall Festival will be held from 4-6 p.m., Oct. 10 on East Campus. The event will focus on the Arboretum's collections. Displays and samples will relate to Nebraska and projects with IANR and UNL.

The event is free and open to the public. Activities will include:

Special festival tree planting
Special displays and sampling throughout the Arboretum
Dairy Store ice cream and cheese sampling
Apple displays and samples
Nut displays and samples
Popcorn displays and samples
Free trees and a raffle for a special tree
Special children's activities

Parking will be available by the Dental College in the Red Area A Staff Lot east of the Arboretum. In the event of heavy rain, activities will move to the East Campus Union, Great Plains Room.

For additional information or questions, contact
Ted Hartung at 402-488-5568 or Justin Evertson at 402-472-5045.