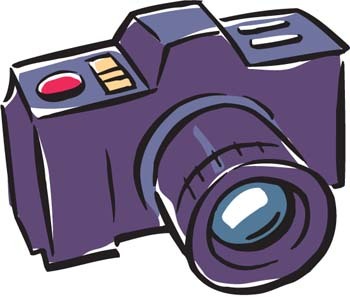 Once in a while, you may be called upon to provide photos or other images (charts, graphs, maps, etc.) for a news story, press release or the SNR website. While the images themselves are very important, the captions that accompany the images are of equal importance.

What does a good caption entail? Here are a few tips for caption writing:

-- Check the facts. Make sure key things like dates, names and places are accurate.

-- Identify the main people in the photograph. Start with names, but don't forget titles, majors, hometowns and other identifying information.

-- Describe the action of the photo. Verbs are your best friend.

-- If the photograph is a historic or file photo, include the date that it was taken. Example: Chancellor Clifford Hardin, August 1961.

In short, a good caption isn't just listing a person's name or the title of an event. A good caption is at least a sentence long and tells the story of what's unfolding in the image.

If I were writing a caption for a photo of a boy hitting a home run at a little league game, I wouldn't say: "Boy at baseball game."

I'd say, "Joe Parker, 8, hits his first home run at a little league game in Lincoln on Friday, Oct. 4."

Remember: Be both illustrative and informative when writing photo captions.

If you have any questions about caption writing, please feel free to reach out to SNR communications/project associate Mekita Rivas at mrivas@unl.edu.