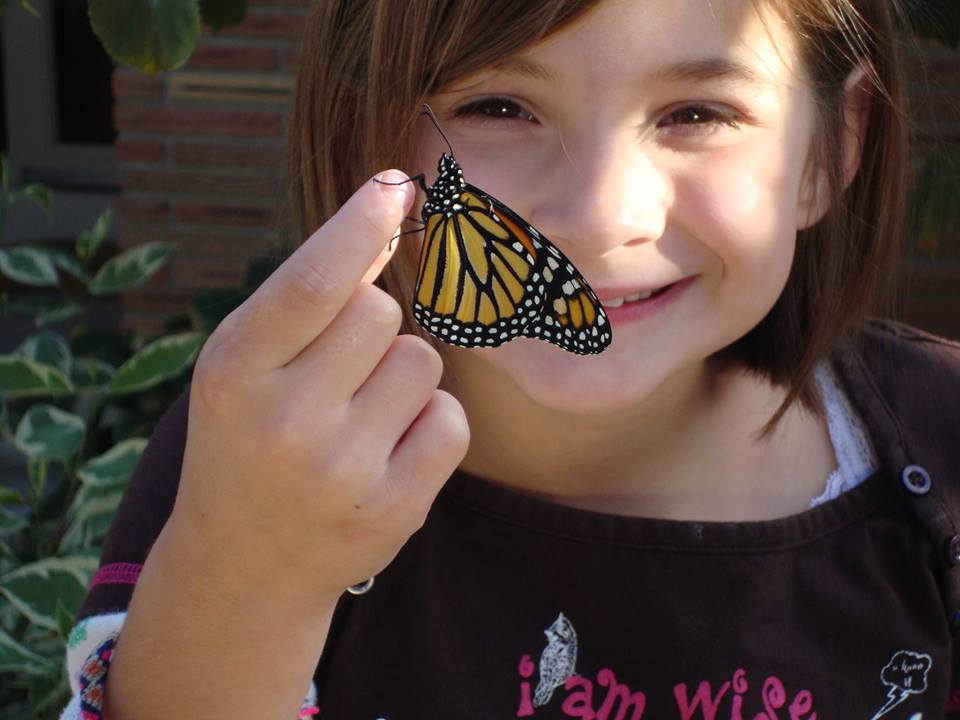 If summer is the time to soak it all in, then fall is the time to take a load off. Nebraska Forest Service is helping you do that by putting on an event that basks in all things autumn.

On Oct. 27, NFS is hosting its annual Forest Festival — celebrating Nebraska's growers, producers and artisans during national forest products week. Vendors from around the area will be on hand, showcasing and selling their locally-produced products. To help generate additional buzz, NFS asked Plattsmouth-based business The Hop Yard to offer specialty cocktails and pints for purchase. To top it off, the event also offers free half-day workshops on managing black walnut trees for top value and how to grow hazelnuts for personal or commercial use.

Some may recognize the Forest Festival is a revival of the once popular "Forestry Field Day" at Horning Farm. This year, NFS shifted its focus to not only share the benefits of trees in Nebraska, but to highlight the environmentally conscious efforts of educators, businesses, and communities.

Mark your calendars, load up kids (but not the dogs), and join us for a pint and a hike at the 240-acre Horning Farm Demonstration Forest. There are likely more stifling days ahead, but at least now you have something to look forward to.


All day: Trails open for hiking

9 a.m.to noon: Walnut Management and Harvest Workshop

9 a.m. to noon: Hazelnut Workshop

10 a.m. to 4 p.m.: Vendors and marketplace

11 a.m. to 2 p.m.: Nature-palooza

11 a.m. to 3 p.m.: Beer garden and food)


This event is free and open to the public.

Horning State Farm Demonstration Forest is located at 2106 Horning Road, Plattsmouth, Nebraska 68048; it's about 1.65 miles east of the interaction of US 34/75 and Horning Road. The entrance is on the north side of the highway.

More information and registration for the half-day workshops can be found at nfs.unl.edu/workshops.

— Courtesy Nebraska Forest Service