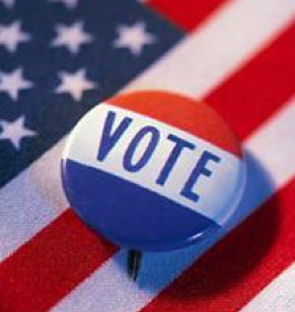 As part of "Campaign Connection 2010," NET News will provide extensive coverage of election results on General Election Day, Nov. 2.

NET Radio will carry National Public Radio's continuous news coverage beginning at 7 p.m. Locally, NET News will update radio listeners several times each hour after polls close at 8 p.m. Coverage will include the latest numbers from the polls, news focusing on national and statewide races affecting Nebraska and reaction from candidates across the state.

Reports and analysis of national races are also available on NET Television. "PBS NewsHour Special Report: Election Night 2010" provides midterm election coverage at 10 p.m., Nov. 2 on NET1 and NET-HD.

"Campaign Connection 2010" continues Nov. 3 during Morning Edition on NET Radio with more results, reaction and analysis on local and national races.

Comprehensive election coverage is available anytime on the NET website at http://netnebraska.org/campaign2010, and on NET's Facebook page and Twitter updates.
More details at: http://netnebraska.org/campaign2010