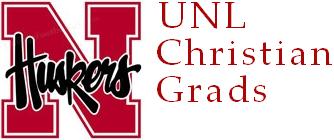 The UNL Christian Grads is hosting a student/faculty mixer at 5:30 p.m., Nov. 4 in the Nebraska Union, food court A.

The event will include information about the organization and an opportunity for students to meet faculty from across campus. Free desserts and beverages will be provided.

For more information UNL Christian Grads, click the link below.
More details at: http://go.unl.edu/50g