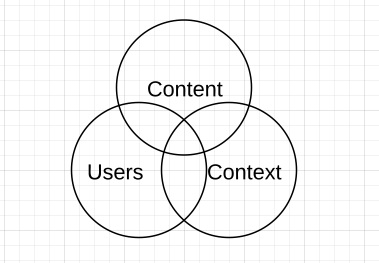 Join other university communicators for a Feb. 29 Content Convergence Conference on organizing information on a website. Topics include navigation and terminology used on websites and the audience research that supports it.

The session, "Audience Research and Information Architecture," is 1 p.m. in Andersen Hall, room 15. Registration is not required.

This free session is offered by University Communications as part of a series of Content Convergence Conferences designed for UNL staff or faculty who create and update department and college websites. The sessions are open to all faculty, staff and students.

For more information, go to http://go.unl.edu/2ks.