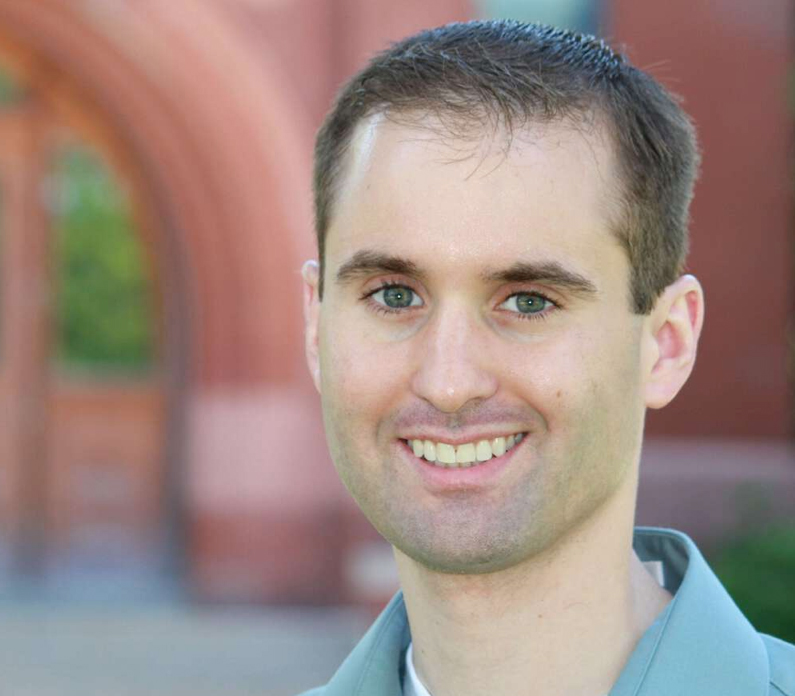 Technology agent Leon Castro will cover the basics of patent searching in a noon, Feb. 27 "Thinkers & Tinkerers" discussion at the NET Building, 1800 N. 33rd St.

"Thinkers & Tinkerers" is a monthly series hosted by NUtech Ventures staff members discussing a variety of issues related to innovation and entrepreneurship. Sessions are at noon with lunch provided to the first 40 people who attend each session.

A list of speakers and topics, along with a live web feed of the talk are available at http://go.unl.edu/rri.