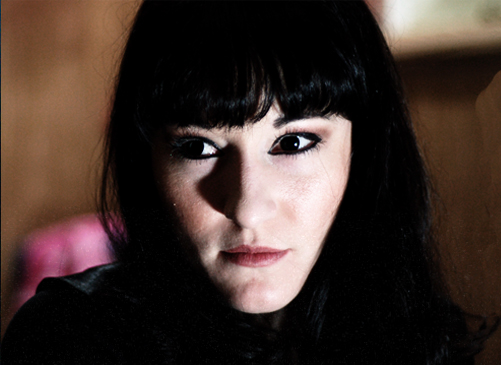 The locally produced horror film "Blood Rites" will have its premiere at the Ross on April 5 at 7 p.m. Tickets to the event are free and can be picked up at the box office the day of the show.

Lincoln filmmaker group, Unfiltered Entertainment, presents a premiere screening of their new horror movie "Blood Rites". This event is open to the public. Tickets are free but cannot be reserved.

"Blood Rites" was produced in Lincoln with local actors and crew from Lincoln, Omaha and UNL. It is heavily influenced, in both story and visual style, by Italian giallo films like "Deep Red", "House by the Cemetery" and "Don't Torture a Duckling". Shot in HD and presented in 5.1 Surround Sound, "Blood Rites" represents the growing abilities of Nebraska filmmakers to create professional quality features outside of the traditional film industry.

Synopsis: Trapped in an abandoned warehouse, a band of criminals fight to stay alive. Maybe they took the wrong hostages. Maybe they got set up. It won't matter for long because something dark and demonic is hunting them. Blood will flow. Hell is coming.

Unfiltered Entertainment produces genre-influenced feature films and shorts for VOD, streaming and DVD release. Their first feature, "Wake the Witch", is available on Netflix Watch Instantly, Blockbuster.com, Amazon.com and iTunes, in the United States, Canada, the United Kingdom and Australia.