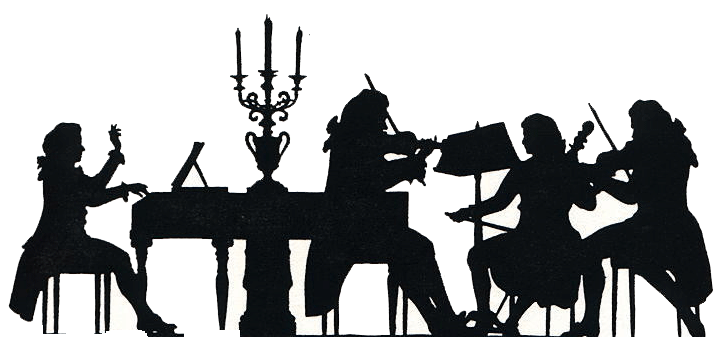 The School of Music will host a daylong celebration of classical music, 1:30 to 7:30 p.m., Nov. 21 in Kimball Recital Hall and Sheldon Museum of Art. The performances are free and open to the public.

The concerts will explore the colorful music of France, compositions by Brahms and Mendelssohn and a variety of musical styles from Mozart to Shostakovich. Attendees are invited to chat with performers over food and drinks and to discuss chamber music with members of the Chiara Quartet.

For a complete list of performances by location, see the website below.
More details at: http://go.unl.edu/jsy