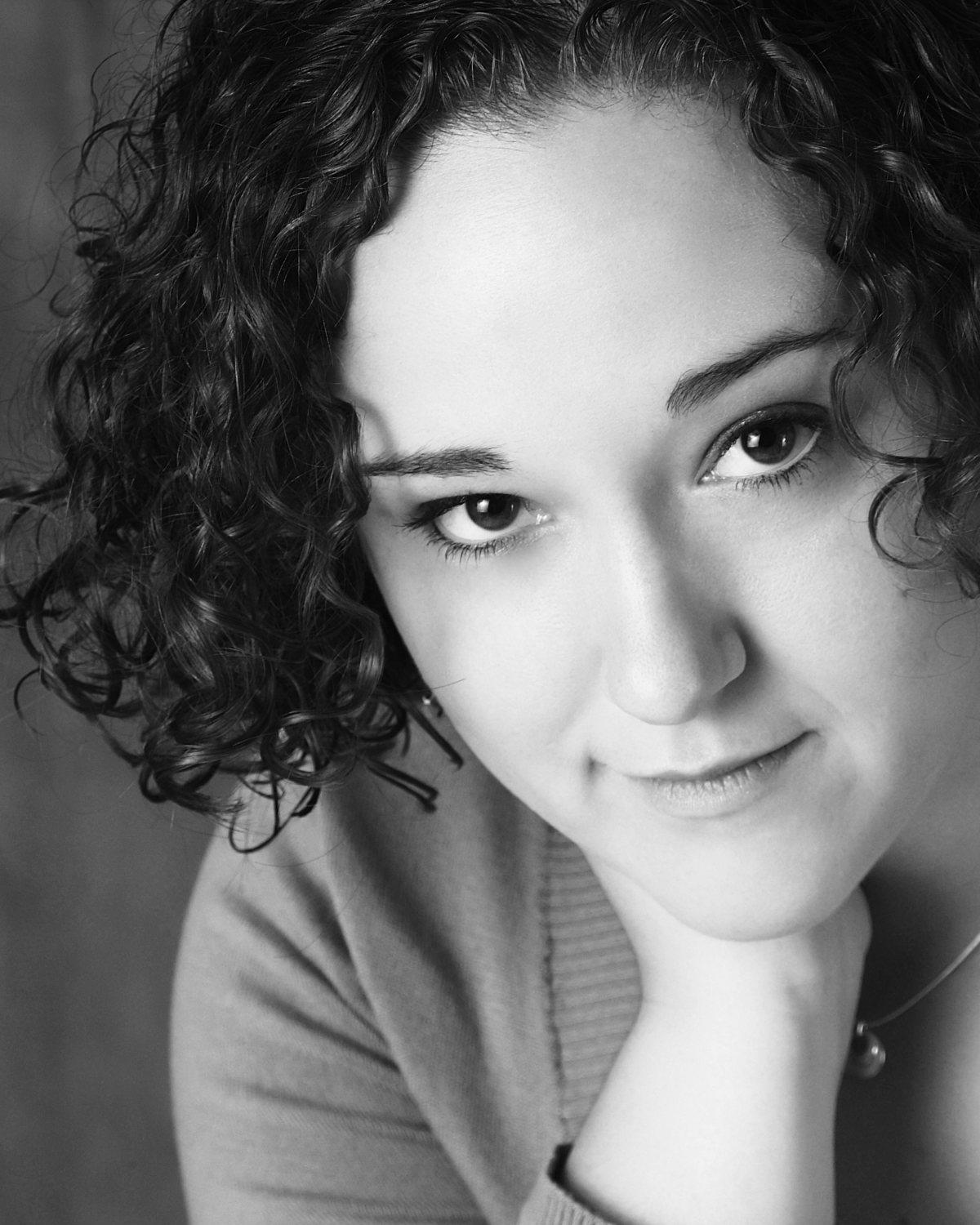 The School of Music finished with 30 finalists and Singer of the Year honors, at the 2010 West Central Regional National Association of Teachers of Singing vocal auditions, held Nov. 4-6 at Colorado State University in Fort Collins, Colo.

Cami Philgreen, a senior music major from Manchester, Iowa, received 2010 Singer of the Year special honors and was selected from 29 upper level finalists.

"Cami is a phenomenally talented young woman," said Alisa Belflower, coordinator of UNL's musical theatre studies. "She lights up the stage with her sparkling personality and charismatic energy. She employs a unique brand of fearlessness in creating an art that audiences devour."

In total, UNL had 30 finalists at the auditions, which was the most any participating school. More than 429 students representing 25 colleges and universities in the region competed in the auditions.

Other accolades earned by the UNL students included:

- Winning 18 out of 40 undergraduate awards presented for classical vocal performance.

- Earning four of eight first-place awards for undergraduate classical singing.

- Winning 12 of the 20 musical theater awards presented.

- Bringing home all five first-place awards presented for musical theater performance.

"These students have enhanced UNL's reputation and given us all reasons to be proud of what they have accomplished," Belflower said.

The NATS was founded in 1944 and is now the largest association of teachers of singing in the world. The West Central Region includes Colorado, Kansas, Nebraska and Wyoming.
More details at: http://go.unl.edu/qbn