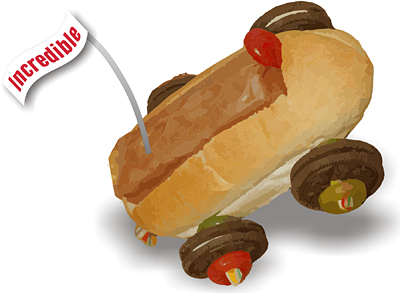 The fifth annual "Incredible Edible Car Competition" is 2 to 4:30 p.m., Dec. 7 in the East Union Great Plains Room. The event is free and open to the public.

The competition is the capstone design project for senior students enrolled in East Campus engineering programs. The cars must be edible and cost no more than $10 to build. Teams have several weeks to design, brainstorm, shop, build prototypes, test and tweak. The cars compete by rolling down a ramp. Points are awarded based on distance traveled and durability.

After the competition, teams must eat their creations while the judges tally final scores.
More details at: http://go.unl.edu/6a2