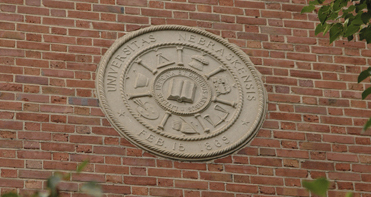 UNL is seeking applications for the 2011 USDA International Science and Education competitive grants program. Pre-proposals for the grants are due by Dec. 16.

The university can submit only two applications to the grant program. The request for applications is available at http://go.unl.edu/58x. Pre-proposals must be submitted to the IANR Agricultural Research Division office (ardgrants@unl.edu) by the Dec. 16 deadline. Contact Z B Mayo at zmayo1@unl.edu or 472-2871 for additional information on the pre-proposal format, forms and application procedures.

The pre-proposals will be reviewed during the week of Dec. 20. Principal investigators will be notified before the holiday break if their proposal was selected for full development.

The deadline for submitting final proposals to the USDA is Jan. 19.