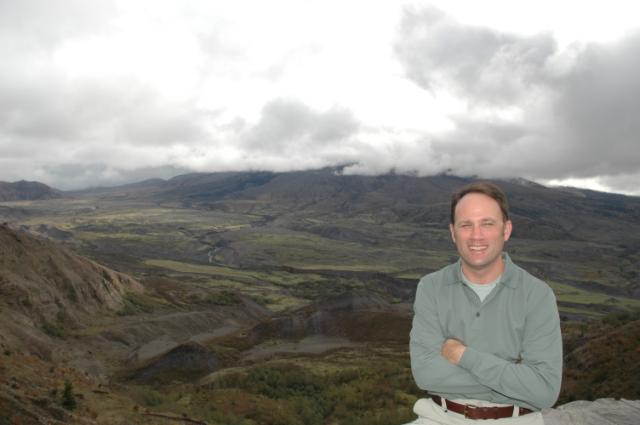 UNL geologist Matt Joeckel will present "The Arrogance of Ignorance: Mineral Resources and Civilization" at 7 p.m., Dec. 7 in Hardin Hall. His presentation will address the hidden environmental and social consequences of using mineral resources. The talk is free and open to the public.

"I'm going to implore people to better educate themselves about this part of their lives that is so huge but mostly unknown," Joeckel said.

Joeckel will describe how a handful of basic mineral resources have shaped human history and what strategic and critical minerals may shape foreign policy decisions in the future. He will also discuss Nebraska's mineral resources and their global relationships, from the state's potash industry during World War I to the Current interest in rare earth elements and niobium.

"People these days are concerned about hot issues like oil pipelines, but are scarcely concerned about the impact of their cell phones or computers," Joeckel said. "If people were aware that the electronics they use have mineral in them that are conflict minerals, tied into suffering and injustice elsewhere in the world, maybe this would change."