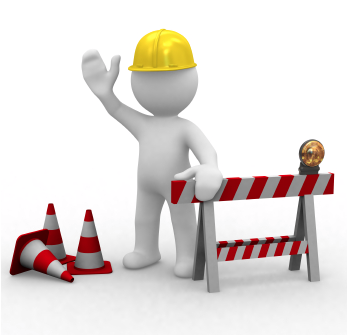 Facilities Planning and Construction is hosting a meeting to provide information about how East Campus and NU Central Administration will be impacted by a summer construction project on Holdrege Street. The free public meeting is 10 a.m., March 15 in Varner Hall, room 19.

The city of Lincoln plans to resurface Holdrege Street from 33rd to 47th streets this summer. The work is scheduled to start after the UNL commencement exercises, May 6-7. The project should be completed before the fall 2011 semester begins.

During the construction, Holdrege Street will be closed to through traffic, with local access only.

Information during the meeting will be provided by Erika Nunes, an engineer with the City of Lincoln Public Works and Utilities; Larry Duensing, city project manager; and representatives from Pavers Inc., the contractor for the construction project.