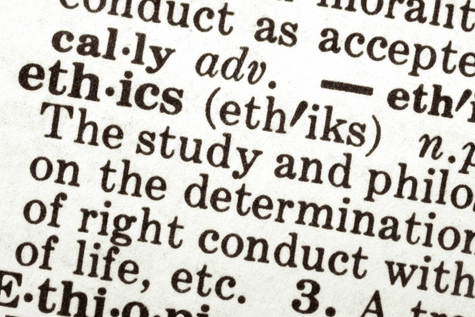 The UNL Ethics Center will hold a brown bag discussion, 12:30 to 1:30 p.m., March 16 in the Nebraska Union. The "Diversity and Collaborative Learning" session will be led by Jitender Deogun, professor; and Charles Riedesel, assistant professor of practice. Both are with Computer Science and Engineering.

The Ethics Centers offers the conversations on ethics once a month. The lunch sessions provide an interdisciplinary forum for faculty, staff and students to discuss case studies that highlight ethical questions arising across disciplines.

Participants are encouraged to bring their own lunch. For more information, click the link below or contact Steven Swartzer at swartzer@unlserve.unl.edu.
More details at: http://go.unl.edu/p4h