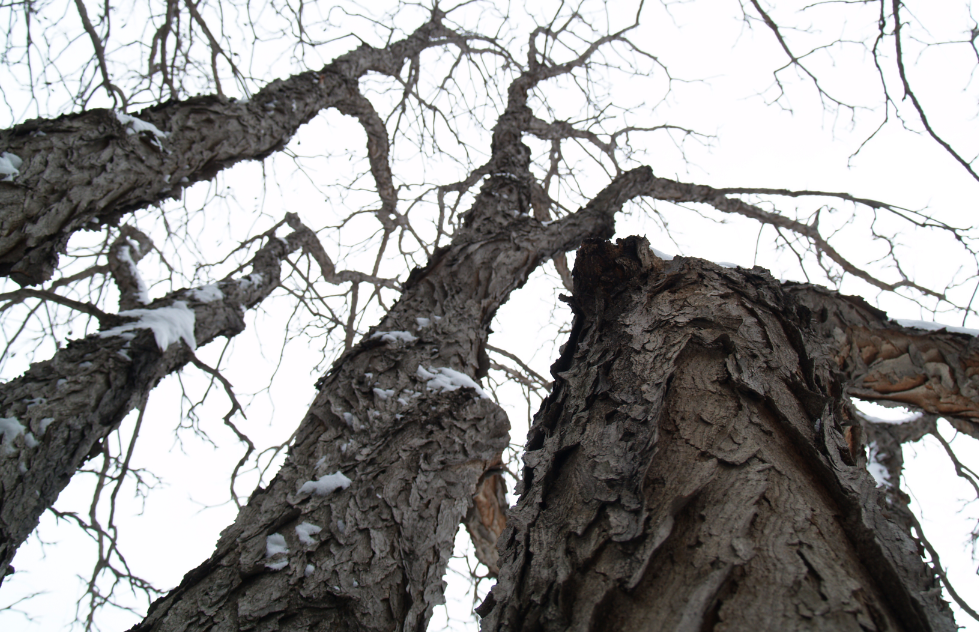 Starting March 21, Landscape Services staff will be removing trees to make way for construction projects on City and East campuses.

As part of the East Stadium Expansion project, 40 to 45 trees will be removed. The trees are within the footprint of the new building and pedestrian plaza. Site plans are being finalized, with construction scheduled to being in the spring. As many as 14 trees may be planted in the plaza and surrounding areas when the construction project is completed.

On East Campus, the first phase of the Thermal Energy Storage Tank project is beginning. The underground chilled water main between Animal Science and the Utility Plant along East Campus Loop Road will be enlarged to increase capacity. This extension will require the removal of approximately 20 trees. Landscape Services will be planting new trees near the project site and in the Carbon Sink at 38th and East Campus Loop Road.

Landscape Services Director Eileen Bergt said the project teams will also be working to preserve trees within a proposed construction staging area that are not directly affected by the construction of the building and infrastructure. All of the plant material removed from the sites will be ground and made into wood chips to be used on campus.

Bergt said the trees are being removed before April 1 to comply with the Migratory Bird Treaty Act. As many trees as possible will be replaced.