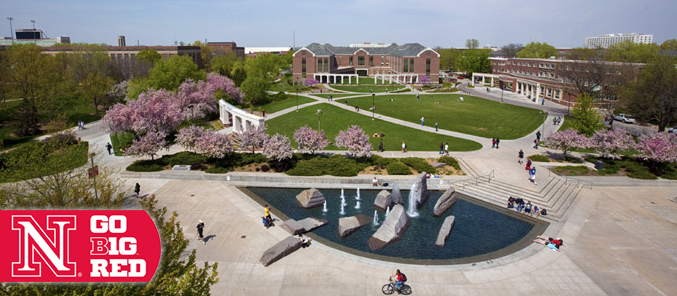 The Faculty Senate and Academic Planning Committee are hosting two forums on how UNL will be impacted by joining the Big Ten Conference and Committee on Institutional Cooperation.

Chancellor Harvey Perlman will lead the first forum, 2 to 3:30 p.m., March 17 in the Nebraska Union Auditorium. Perlman will outline where UNL stands relative to other Big Ten institutions and offer a vision on what it means to compete academically within the new conference. The session will also include a moderated discussion. A reception follows the session.

The second forum will feature Graham Spanier, president of Penn State University and former UNL chancellor, 2 to 3:30 p.m., April 18 in the Sheldon Museum of Art. Spanier will offer insights and perspectives on Penn State's transition into the Big Ten.

Both forums will include moderated discussions and receptions. The forums will be streamed live at http://real.unl.edu/live_2/. Questions can be e-mailed to facultyforum@unl.edu.

For more information, contact the Faculty Senate Office at 472-2573.