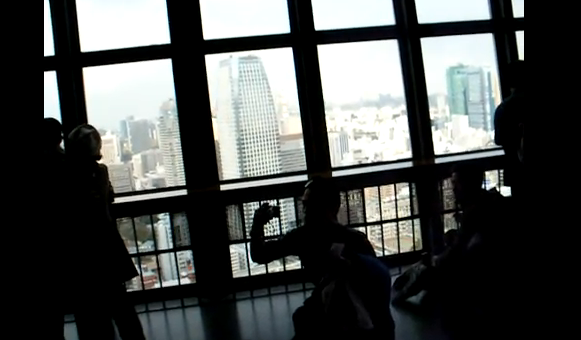 The UNL student group Global Friends of Japan is holding a relief/donation concert at 7 p.m., today in the Nebraska Union Ballroom. Donations will be used to assist earthquake/tsunami survivors in Japan through the American Red Cross.

The concert will feature the band "Put Your Guns On." Admission is free. Donations will be accepted and tickets will be sold for a raffle. Prizes will include gift cards from local businesses.

Global Friends of Japan have also set up a Wells Fargo account to assist with the relief effort. Faculty, staff and students who want to give to the fund (account number 7606911761) should make checks payable to "Japan Tsunami Relief Fund."

For more information, contact Yurika Matsui at gfj_unl@hotmail.com.