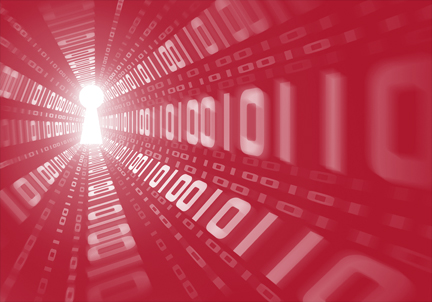 The My.UNL identity management system is making changes over spring break to make accounts for new hires and new students more secure. It provides immediate user names and passwords to new hires and new students through a new account "claim" tool available at http://id.unl.edu/claim.

The new account claim tool requires individuals to enter their exact name, NUID number, date of birth; then to answer "security question" prompts and set a secure password.

The new ID claim system, beginning March 21, is part of an effort to coordinate as many username/password systems on campus as possible, and to increase identity security. Currently the My.UNL Academic Portal (aka Blackboard), the Active Directory system, My.UNL (accessing events calendar, Planet Red, Media Hub, GoURL systems) NUgrant, and the campus wireless network, all use the My.UNL username and password. So do a growing list of external federated sources such as the Committee on Institutional Cooperation and Educause.

Paul Erickson, Coordinator of Identity and Access Management for Information Services, said only people who are new to UNL and have never had a login before will need to claim their account. Departments will need to be able to help new hires find the claim page so they can begin to access UNL services.

The website (http://id.unl.edu) will be unavailable March 21-25 in preparation for the account claim launch.

Individuals already in the system will be unable to change forgotten passwords or access their ID profile during this time. Once in place, some login systems may initially deny or delay user access while individual systems adjust to identity data feeds from PeopleSoft and SAP. Additionally, new information entered between March 11-25 may not be updated to Peoplefinder, while the changeover is being made.

Information Services is working with Business and Finance and Registration and Records to thoroughly test these system changes. The UNL Help Center (472-3970) can work with you to help with any problem that comes up. If you have any questions about the new process, please contact Paul Erickson (472-1657) or Mary Lohse (472-7663).
More details at: http://go.unl.edu/kpe