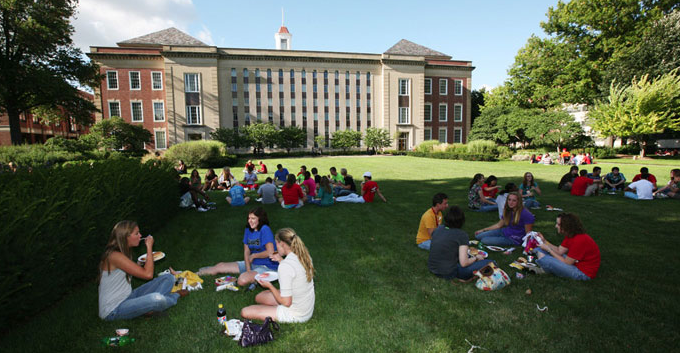 The Office of Admissions has waived the transfer admission deadline to admit, enroll and provide campus housing for eligible Dana College students for the fall semester.

The UNL transfer admission application deadline for the fall semester was May 1. Dana College announced June 30 it would not be open for the fall semester after its accrediting body denied a request to transfer accreditation to new owners. The closing leaves as many as 550 students without a college.

"We are very willing to work with any Dana College student who is interested in attending UNL with enrollment, housing and financial aid processes," said Juan Franco, vice chancellor for student affairs. "This is unfortunate news for these students and we hope all are able to continue their plans for higher education.

For more information, go to http://admissions.unl.edu or call 472-2023.