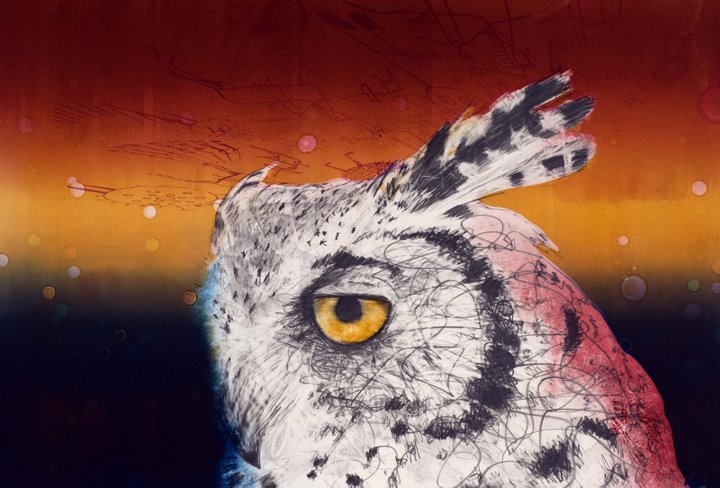 The Sheldon Museum of Art will host a panel discussion featuring four Native American artists, 5:30 to 7 p.m., March 29. The participants in the 'Wind on Earth' panel are serving as artists-in-residence, March 28 to April 1, at the Haydon Art Center, 335 N. Eighth St., Suite A.

The event is free and open to the public.

The artists on the panel are Neal Ambrose Smith, a printmaker from Albuquerque, N.M.; John Hitchcok, a printmaker/video/installation artist from Madison, Wis.; America Meridith, a painter from San Francisco; and Melanie Yazzie, a printmaker from Boulder, Colo.
More details at: http://www.sheldonartmuseum.org