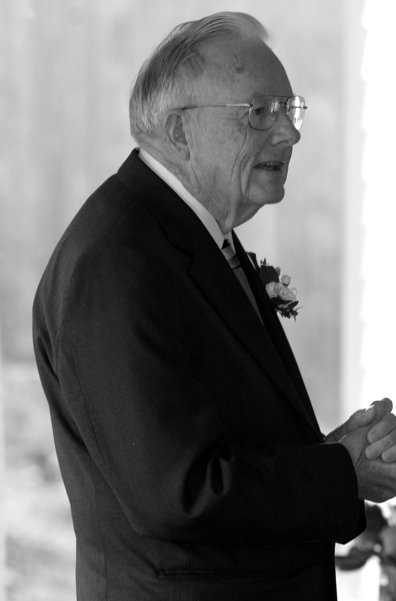 The Department of Modern Languages and Literatures will mark 90 years of Russian language education at UNL with a lecture at noon, March 28 in the Nebraska Union. The lecture is free and open to the public.

William Gibbon, emeritus professor of modern languages and literatures, will present "90 Years of Russian at UNL: Russian and U.S. Relations during the Cold War."

A short reception will precede the lecture. It will be held at 11 a.m. in 1126 Oldfather Hall.