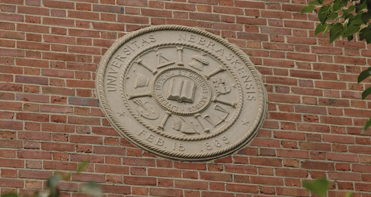 Registration is under way for the 18th annual University of Nebraska Intercampus Golf Classic. The event is May 9 at Indian Creek Golf Course, 3825 N. 202nd St., Omaha, with an 11 a.m. shotgun start.

The event is open to all University of Nebraska employees (faculty, staff and graduate teaching/research assistants). Golfers of all skill levels are welcome.

The 2011 Classic is a four-person scramble with an emphasis on fellowship, fun and interacting with new people from other campuses. The tournament committee will assign individuals into playing foursomes based on skill level. Every attempt will be made to match players from different campuses. Awards and pin prizes will be given for team and individual play.

The registration fee is $52 per golfer and includes an 18-hole green fee with cart, driving range with unlimited balls, team awards, individual pin prizes. The deadline for registration is May 2.

Registration forms are available at http://www.unomaha.edu/wwwocr/golf. Participants may pay via check or credit card. Checks should be made payable to UNO Campus Recreation.

For more information, contact Ashley Bails at abails@unomaha.edu or (402) 554-3917.
More details at: http://go.unl.edu/dy4