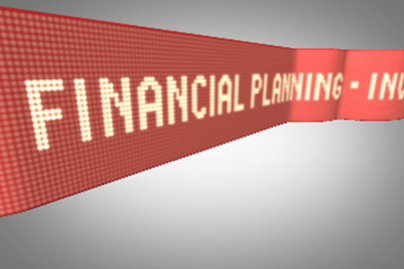 The Chancellor's Commission on the Status of Women is offering free financial planning workshops. The two-hour sessions are noon to 2 p.m., March 29 in the Nebraska East Union and 3 to 5 p.m., March 30 in the Nebraska Union. The event is free and open to all UNL faculty and staff.

The workshops, "Money 101: Financial Planning for Your Future," include presentations by Kathy Prochaska-Cue, associate professor in Child, Youth and Family Studies; Monte Dickson, vice president for member services at the University of Nebraska Federal Credit Union; and Teresa Cobucci, consultant for TIAA-CREF.

The sessions will include tips and tools related to financial planning. Door prizes from the UNL Computer Store, NUFCU and the University Bookstore will also be awarded.

For more information go to http://unl.edu/ccsw or contact Kelly Payne at kpayne2@unl.edu or (402) 472-3870.
More details at: http://go.unl.edu/2sj