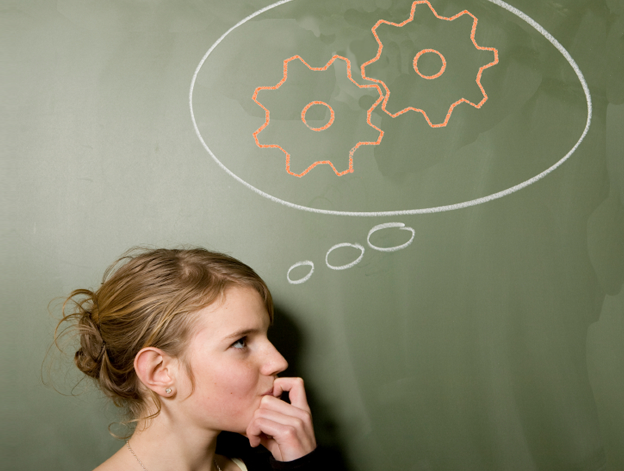 Workshops on how campus educators can integrate systems-thinking techniques into the classroom are April 5 and 6. The free sessions are 3:30 to 4:30 p.m., April 5 in the Nebraska Union, and 2:30 to 3:30 p.m., April 6 in Chase Hall 122.

The "Moving Towards Systems-Thinking Phase II" workshops are a follow up to the College of Agriculture and Natural Sciences' Winter Interim Teaching and Learning workshop held Jan. 7.

Systems-thinking focuses on the system level and the dynamic interactions among a system's components and functions. Many important problems that society faces today are complex and require a systems approach for developing solutions. Unfortunately, most current instruction fails to develop a systematic and integrated understanding of systems among UNL students.

The workshops are designed for faculty, post-doctorates and graduate students interested in using a systems thinking approach in the classroom.

Leaders of the April 5 session are Jack Morris, professor of biological sciences; Amy Struthers, associate professor of advertising; and Kim Wilson, professor of landscape architecture. The April 6 session will be led by Jim King, professor of agricultural leadership, education and communication; Wes Peterson, professor of agricultural economics; and Kim Todd, associate professor of agronomy and horticulture.

Register by April 1 with Carol Wusk, cwusk1@unl.edu or (402) 472-7913.