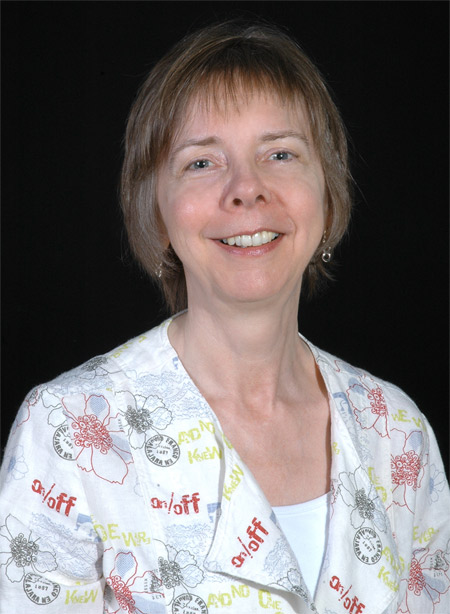 The 2011 International Quilt Study Center and Museum Symposium opens with a 10:15 a.m., April 1 lecture by Beverly Lemire, professor of history at the University of Alberta. The lecture is free and open to faculty, staff and students.

The conference theme is "Quilted and Corded Needlework: International Perspectives."

In the lecture, Lemire will explore the development of quilt culture in the west. She will trace this culture through the twists and turns of high politics and popular fashions. Lemire is a widely published author. Her next book, "Cotton," is part of the "Textiles that Changed the World" series and will be published in April. The book includes a chapter addressing the history of quilts and cotton. She is investigating the practice of fashion in various European social communities. Lemire has a interest in the impact of global trade on new fashion forms between 1600 and 1820.

The lecture is sponsored by UNL's Research Council, which is part of the Office of Research and Economic Development.
More details at: http://www.quiltstudy.org