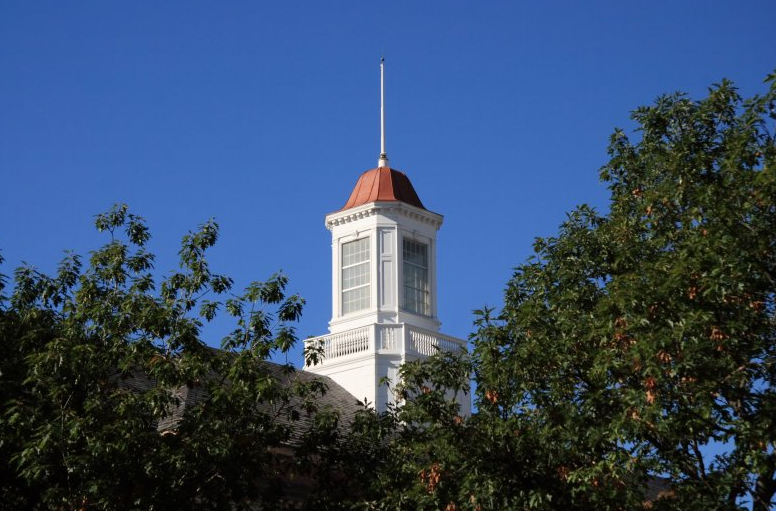 The Learn at the Library series wraps up at 10:30 a.m., April 19 with a workshop on how individuals can find financial support for creative activities. The "Grants for Individuals" session, led by Jeanetta Drueke, professor and coordinator of the Foundation Center Collection, is in Love Library.

To register send name and contact information to Sue Leach at sleach1@unl.edu or 472-0703.

For more information on Learn at the Library, click the link below.
More details at: http://go.unl.edu/edf