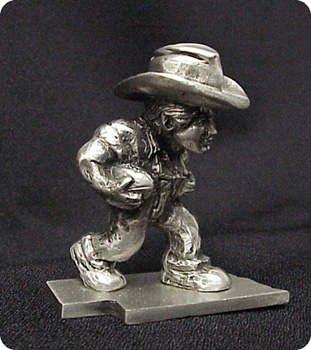 Human Resources has issued letters of recognition to UNL employees who will receive Employee Service Awards on Sept. 1. The awards are presented to employees who have achieved years of service in increments of five years.

Employees who will be honored have until May 13 to select an award. The award should be selected online through the link below.

Award recipients who have not received a letter of recognition from Human Resources should contact Rosalinda Ramirez at rramirez3@unl.edu or (402) 472-5250.

More details at: http://go.unl.edu/4tt