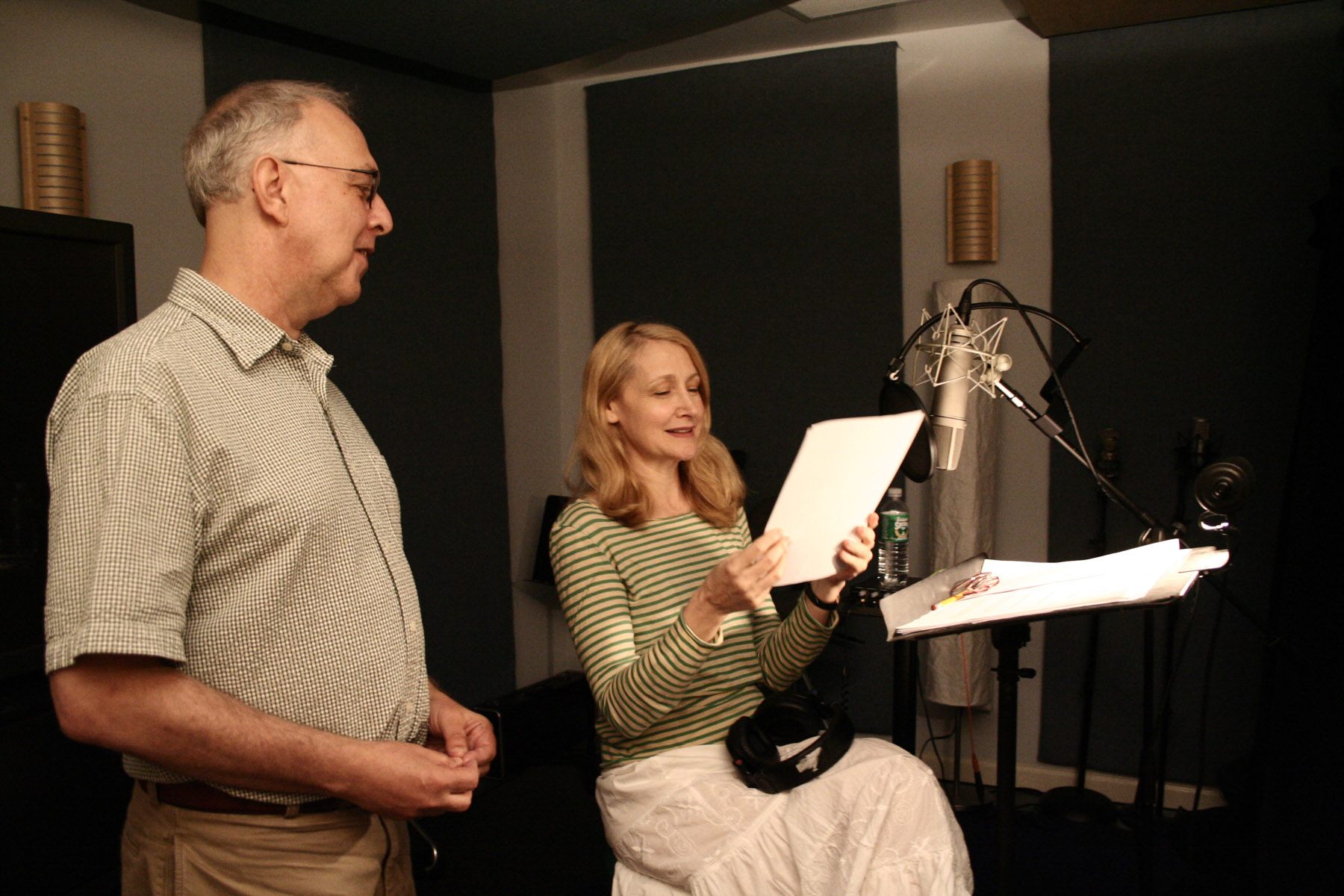 The Mary Riepma Ross Media Arts Center is hosting filmmaker and critic Gerald Peary this weekend.

Peary will attend the 7:30 p.m., April 22 screening of his documentary, "For the Love of Movies: The Story of American Film Criticism." Peary will offer a question and answer session following the screening. The film plays at the Ross April 22-26.

Peary will also participate in a movie talk with L. Kent Wolgamott, entertainment reporter for the Lincoln Journal Star, at 2:15 p.m., April 23. The talk follows the 1 p.m. screening of "For the Love of Movies." The talk is free and open to the public. Admission to the film screening is at regular Ross prices.

Peary has been a North American film critic for more than 25 years. His movie reviews appear in many newspapers and film periodicals. He is a member of the National Society of Film Critics and the International Film Critics Association.

With a doctorate from the University of Wisconsin, Peary heads the film program at Suffolk University in Boston. He was a Fulbright Scholar, studying Yugoslavian film comedy in Belgrade. Since 1997, he has been the curator of the Boston University Cinematheque.

"For the Love of Movies" is a documentary dramatizing the rich saga of American movie reviewing. Directed by Peary, the film offers an insider's view of the critics' profession with commentary from America's top reviewers.

For more information about films at the Ross, click the link below or call (402) 472-5353.
More details at: http://www.theross.org