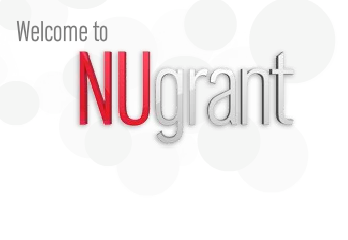 The NUgrant sponsored programs module for proposal routing has been redesigned and was released April 25. A workshop on the basics of the new NUgrant system will be offered at 1 p.m., June 8 and 22 in 201 Alexander West.

The redesigned module allows users to see all years, awards or phases of a project. The sponsored programs module's onscreen look and feel more closely resembles other NUgrant modules. The module is more interactive with other modules, allowing users to link a proposal to compliance protocols.

For more information or to register, click the link below.
More details at: http://go.unl.edu/tau