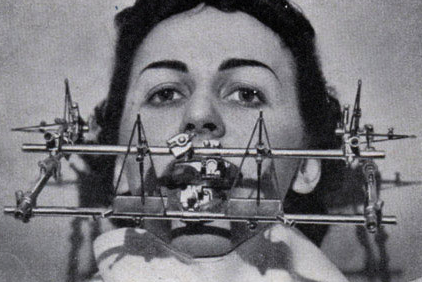 The University of Nebraska Medical Center College of Denistry's museum of dental artifacts is open to the public through Sept. 25.

The collection is on display in room 1431, College of Dentistry on East Campus. Free parking is available on the east side of the building in the patient parking lot.

"Since we didn't have an open house last year because of the renovation construction, this year will be the biggest display of dental artifacts that we have ever had," said Stan Harn, professor of oral biology and curator of the museum.

Some of the artifacts include a collection of tooth extraction instruments dating from the 1500s, period dental offices from the 1850s to the 1930s, as well as thousands of dental artifacts including dental cabinets, X-ray machines and instruments.

Tour hours are 8 a.m. to 9 p.m., Sept. 22 and 23; 8 a.m. to 5 p.m., Sept. 24; and 8 a.m. to noon, Sept. 25.