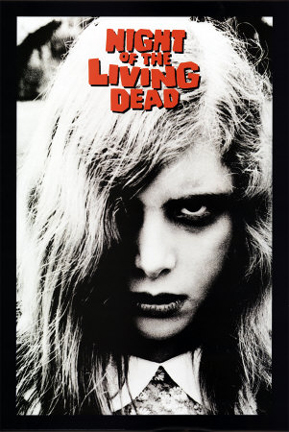 University Program Council is ready to jumpstart UNL's Halloween festivities on Oct. 26 with MonstROSSity: A Classic Double Feature at Mary Riepma Ross Media Arts Center.

The bone-chilling fright gets under way at 8 p.m. with "Night of the Living Dead" and continues with "Curse of the Mummy's Tomb." Admission is free for everyone.

George A. Romero's "Night of the Living Dead" redefined the horror genre when it was released in 1968. The film follows seven acquaintances that are trapped in a rural farmhouse for the evening, fending off an approaching hoard of zombies.

In "The Curse of the Mummy's Tomb," a team of archaeologists discovers the tomb of the Egyptian Prince Ra, but must deal with a curse that condemns anyone involved to death. The team takes the remains back to London for an exhibition, but when they open the sarcophagus, the mummy has disappeared -- or perhaps come to life to seek revenge.

University Program Council is a student organization that provides diverse, educational and entertaining programs and events to enhance the UNL community.