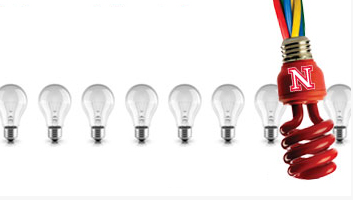 UNL's annual Career Fair is Oct. 5-7. Organized by Career Services, the student job event will include more than 200 employers participating in the entire month of October. For more information on related events and a list of employers, go to http://go.unl.edu/5nb.

Career Fair events are 10 a.m. to 3 p.m., with a different recruiting focus each day. The recruiting focuses are:

Oct. 5 - Engineering (Nebraska Union);
Oct. 6 - Business, Service, Government, Liberal Arts and Science (Nebraska Union); and
Oct. 7 - Agricultural Science and Natural Resources (East Union).

On Oct. 14, Career Services will host the Actuarial Science Career Fair, which will attract more than 20 employers seeking actuaries and interns.

For more information on Career Fair and other events organized by Career Services, go to http://www.unl.edu/careers.
More details at: http://go.unl.edu/5nb