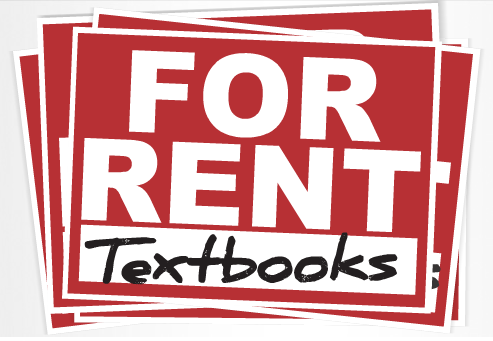 University Bookstore is offering a new textbook rental service this fall. The Rent-A-Text service will offer students a rental option on textbooks with savings averaging 50 percent off the price of new textbooks and a new way to help keep education costs down for UNL students.

The Rent-A-Text service will be available to students in store and online with in-store pick-up.

Students can use financial aid and NCards along with other preferred payment methods. With rental, students can highlight and take notes all within the normal wear and tear associated with coursework, and can also choose to buy their textbook at the end of the term if they want to keep it.

Faculty considering textbooks for the fall semester can select titles that are available for rental, based on Follett's comprehensive national rental list. Search by ISBN, title (keyword) or author at http://www.rent-a-text.com to see if a textbook is on the list or to find another option.

For more information, contact John Parish, store director, at jparish2@unl.edu or 472-8531, or Dan Smith, textbook manager, at 0507txt@fheg.follett.com or 472-7313.
More details at: www.rent-a-text.com